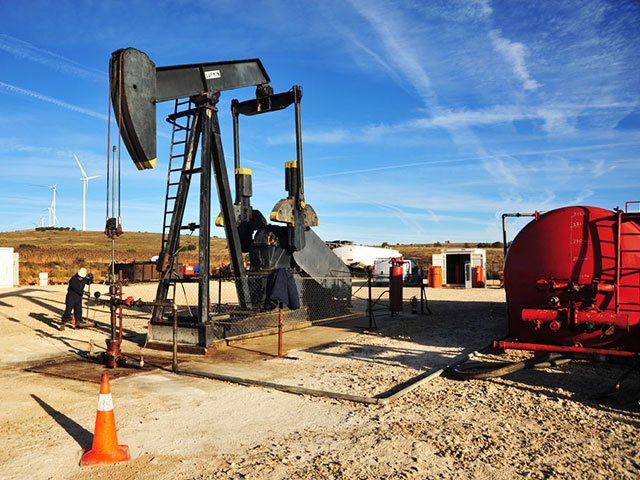 LGO Energy's revenue nearly halved last year while it went through a "transitional" period due to restrictions on growth.
Bosses at the firm, which has assets in Spain and Trinidad, blamed the constraints of a loan default on the inability to deploy capital on the Goudron operations on the Caribbean island.
Revenue dropped from 2015's year end of £9.8million to £4.6million at year end 2016.
Loss before taxation remained roughly flat year on year £11.8million – a slight increase on 2015's recorded loss of £11.4million.
However the chairman and chief executive Neil Ritson claims that the company's reputation has been preserved through "careful management" of relationships with investors.
The firm said its focus in 2016 was on restructuring and improving its liquidity through the reduction of costs.
Other strategies to get the company back on track includes the renegotiation of the terms of its banking facility and through making payments to major creditors by way of shares and equity placements.
In its year end statement, LGO said it had entered 2017 with "renewed optimism" due to high commodity prices and the recommencement of drilling operations at the Goudron field.
The firm claim this could put the company "back on a trajectory to profitability".
In the South West Peninsula of Trinidad the company has continued to advance its lease holding towards drilling and has extended the exclusivity over certain leases in order to seek private petroleum licences.
In March 2017 work started on assimilating the Bonasse Field operations into the Company's operations with the first oil having been successfully delivered at the beginning of May 2017.
As 2017 progresses it is intended to finalise all lease acquisitions and to progress towards a full independent verification of the Company's previous prospect generation work with a view to seeking a partner for future drilling.
Recommended for you

Shell refills African exploration hopper as volumes ebb