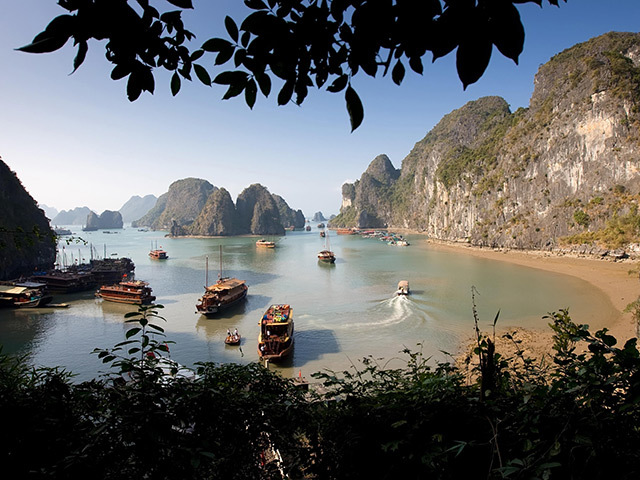 Vietnam's ruling Communist Party has dismissed a high-profile party official from his position for misconduct while he headed the country's state oil and gas firm.
The vote to remove Dinh La Thang, 56, one of the 19 members of the country's most powerful politburo, is a rare sanction for such a prominent official in the one-party state.
In a statement, the party said that while he was chairman of PetroVietnam between 2009-2011, Thang had committed "weaknesses and serious violations in his leadership, command and staff works…sparking annoyance among officials, party members and the people."
On April 27, the party's inspection committee said Thang had been responsible numerous illegal projects and big financial losses of PetroVietnam, and overseen the company's acquisition of an excessive stake in Ocean Bank of Ocean Group. The bank's founder and ex-chairman was arrested in 2014.
Thang's dismissal comes amid a wider crackdown on corrupt officials at PetroVietnam and its subsidiaries, including Drilling Mud Corp.
Another former PetroVietnam chairman was detained in 2015 and three other senior officials at the company face possible sanctions for related offences.
In its statement, the party made no mention of whether Thang would retain his post as party chief of Vietnam's economic hub Ho Chi Minh City.
Recommended for you

Russia's Novatek eyes foothold in Vietnam LNG market following pact