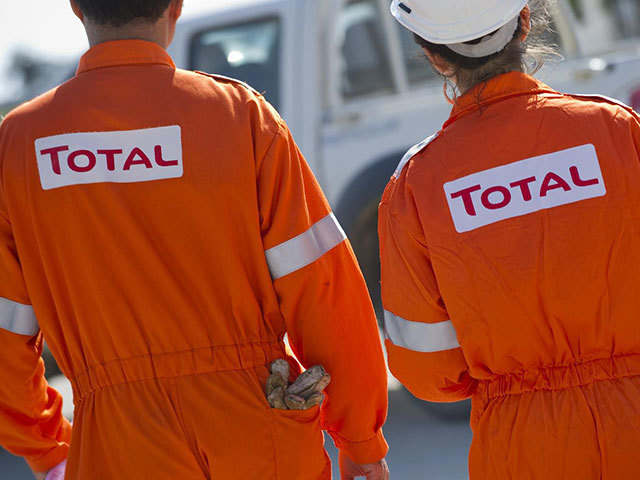 Norwegian authorities have ordered Total to step up safety standards on the energy giant's Martin Linge development.
Norway's Petroleum Safety Authority (PSA) carried out an audit at Samsung's yard in South Korea − where the production facility for Martin Linge is being built − in March.
PSA said it was looking into installation work concerning plant, systems and equipment.
The watchdog said several breaches of regulations had been flagged up, relating to maintenance management and preservation, electrical facilities, oil collection system for transformers and low-voltage switchboards.
It also found fault with work on and operation of electrical installations, barrier management and verification of performance requirements.
Total has until May 29 to explain how the issues will be dealt with.
A spokesman for Total E&P Norge said: "We will give our response to the PSA by the set deadline. We have no further comments at this point in time."
Earlier this month, six people died and about 20 were injured when a crane collapsed at Samsung's yard during construction of a platform for Martin Linge.
Total owns a 51% stake in the Martin Linge license, while Norwegian state-owned Petoro has 30% and Statoil 18%.