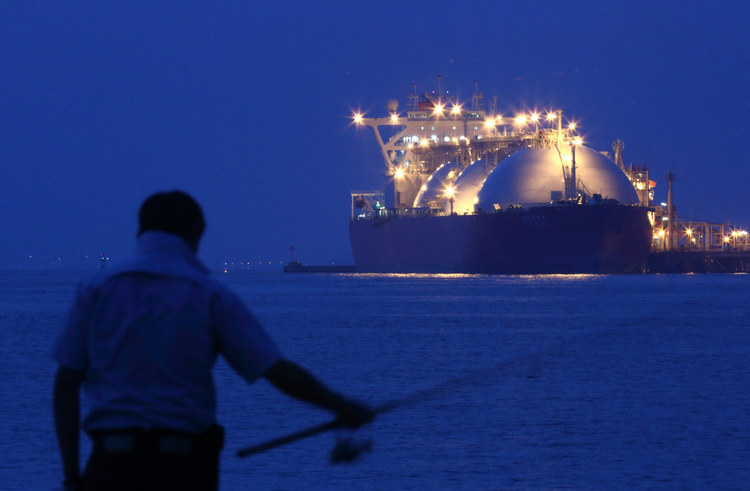 Oslo based shipping service Stolt-Nielsen is to add two new liquefied natural gas (LNG) carriers to its fleet.
The contract, with Keppel Singmarine, for the 7,500 cbm ships is valued at approximately $80 million, including site-team costs and capitalised interest during construction.
The ships are to be built at Keppel Singmarine's shipyard in Nantong, China, with deliveries scheduled in the second and third quarter of 2019 respectively.
The ships will be capable of operating on either diesel fuel or LNG, with a class notation and technical capability for STS (ship-to-ship) bunkering.
Stolt-Nielsen Gas (SNG) has negotiated a Heads of Agreement with an oil major with the intention to charter the first ship for trading in the Mediterranean. The second ship is expected to trade in Northern Europe.
The firm has established a wholly owned subsidiary, Avenir LNG Limited, to focus mainly on the development of small-scale LNG supply chains serving "stranded demand," where off-the-grid customers lack access to natural gas.
SNG's current projects include plans to build and operate an LNG terminal and distribution facility in the port of Oristano, Sardinia, and a venture to provide LNG to areas of Scotland not served by the existing natural-gas grid.
Recommended for you

Qatar books key UK LNG supply deal as export push begins