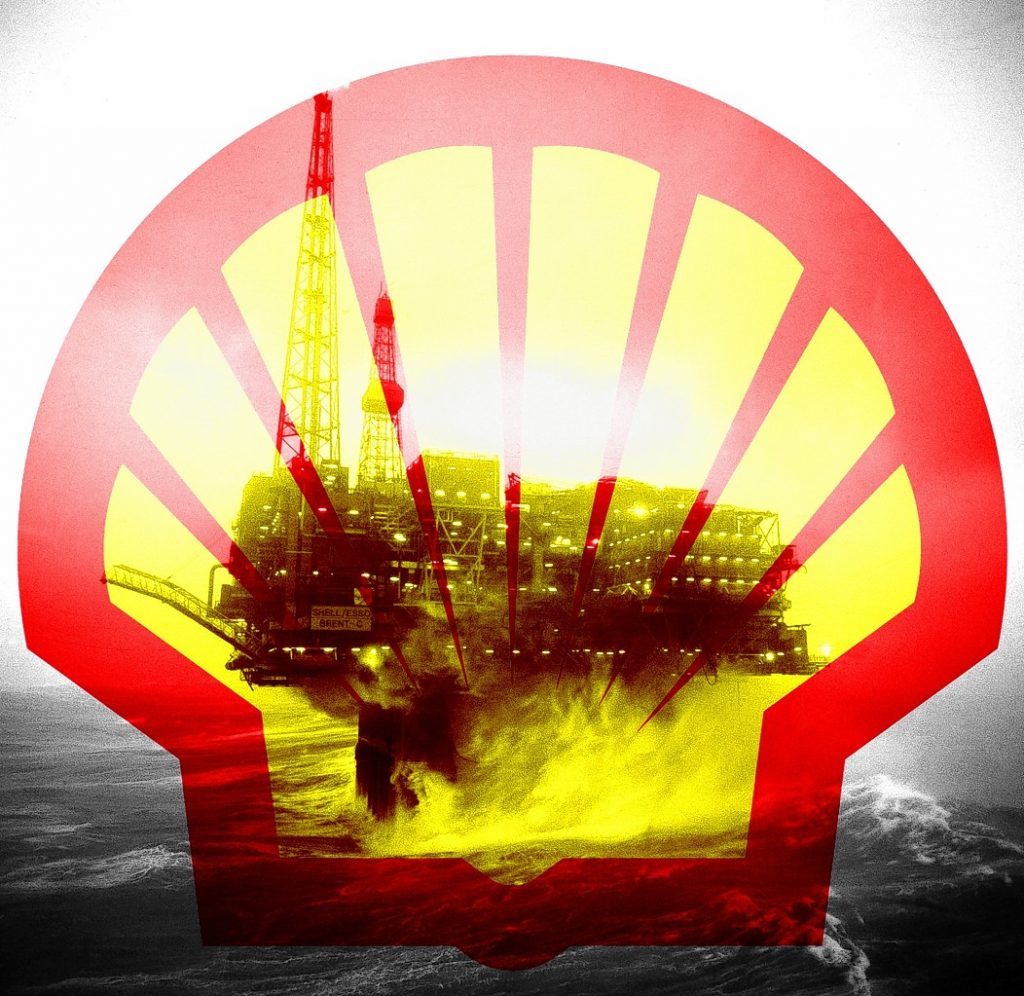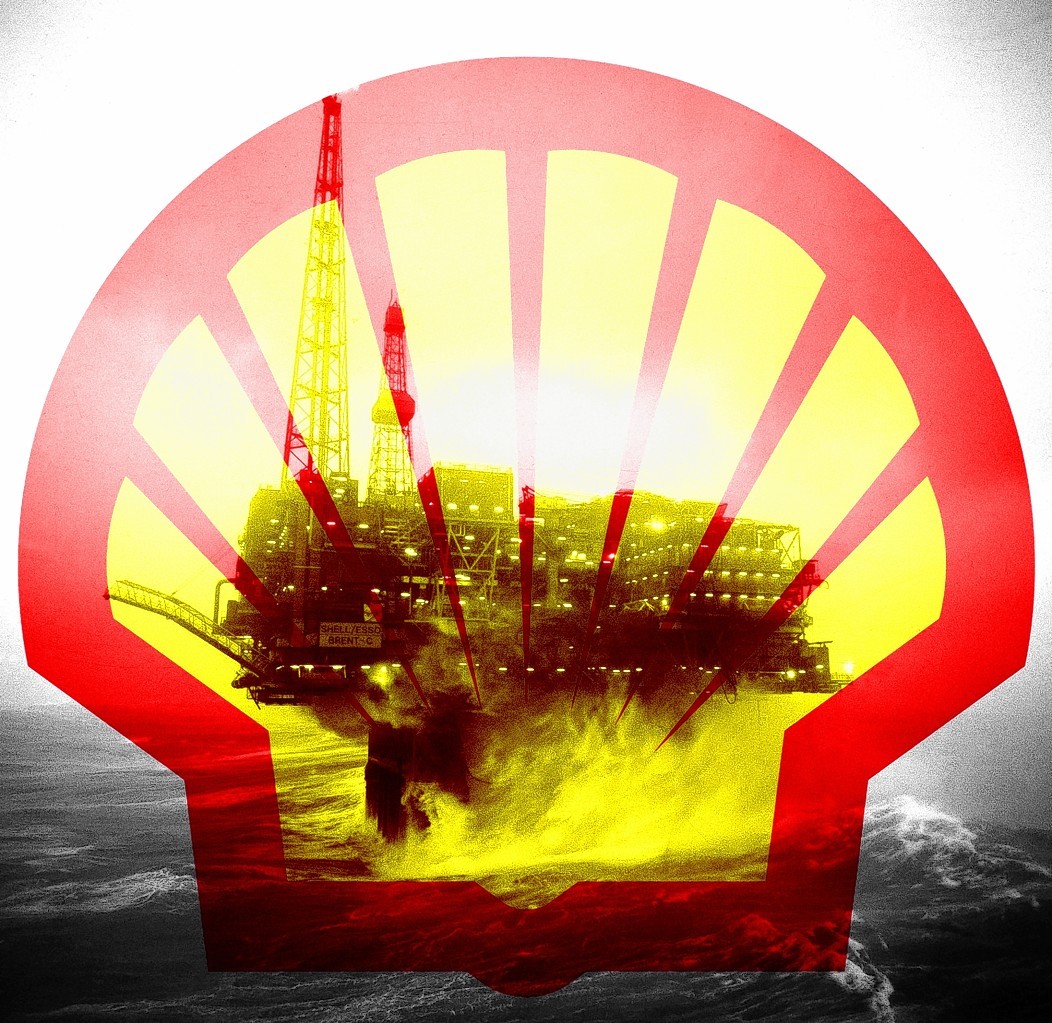 Shell has announced the completion of the divestment of its oil sands interests in Canada.
The deal – which had previously been announced – will see the company sell all of its undeveloped oil sands interests in the country, and reduce its share in the Athabasca Oil Sands Project (AOSP) from 60% to 10%.
The transaction involved the sale of its interest in the AOSP project, its 100% interest in the Peace River Complex in-situ assets and a number of undeveloped oil sands leases in Alberta Canada to a subsidiary of Canadian Natural Resources Limited.
Shell received a payment of $5.3 billion in cash, plus shares in Canadian Natural valued at $2.9billion.
In a separate deal, the two companies completed a joint acquisition of Marathon Oil Canada Corporation which holds a 20% interest in AOSP, for $1.25 billion each.
The transactions were estimated to have resulted in a post-tax impairment of $1.3 billion to $1.5 billion of which $1.1 billion was taken in the first quarter of 2017.
Shell's other operations in Canada will not be affected by the deals.
Recommended for you

Exploration is back on the menu in Africa, with big finds and strong prices