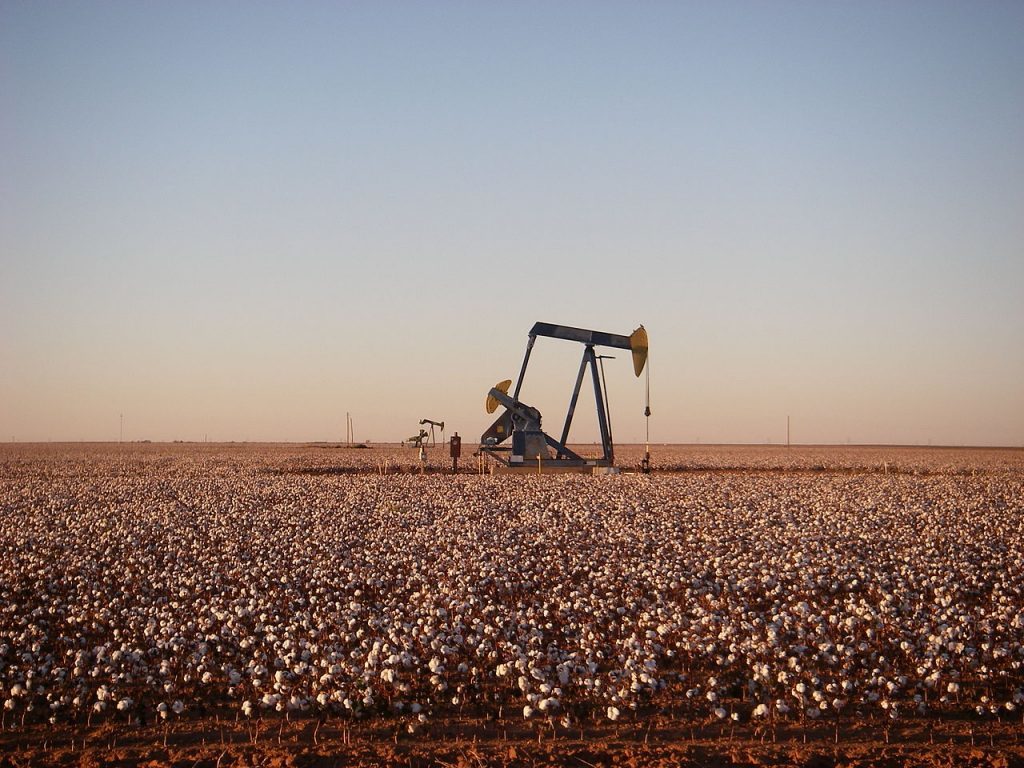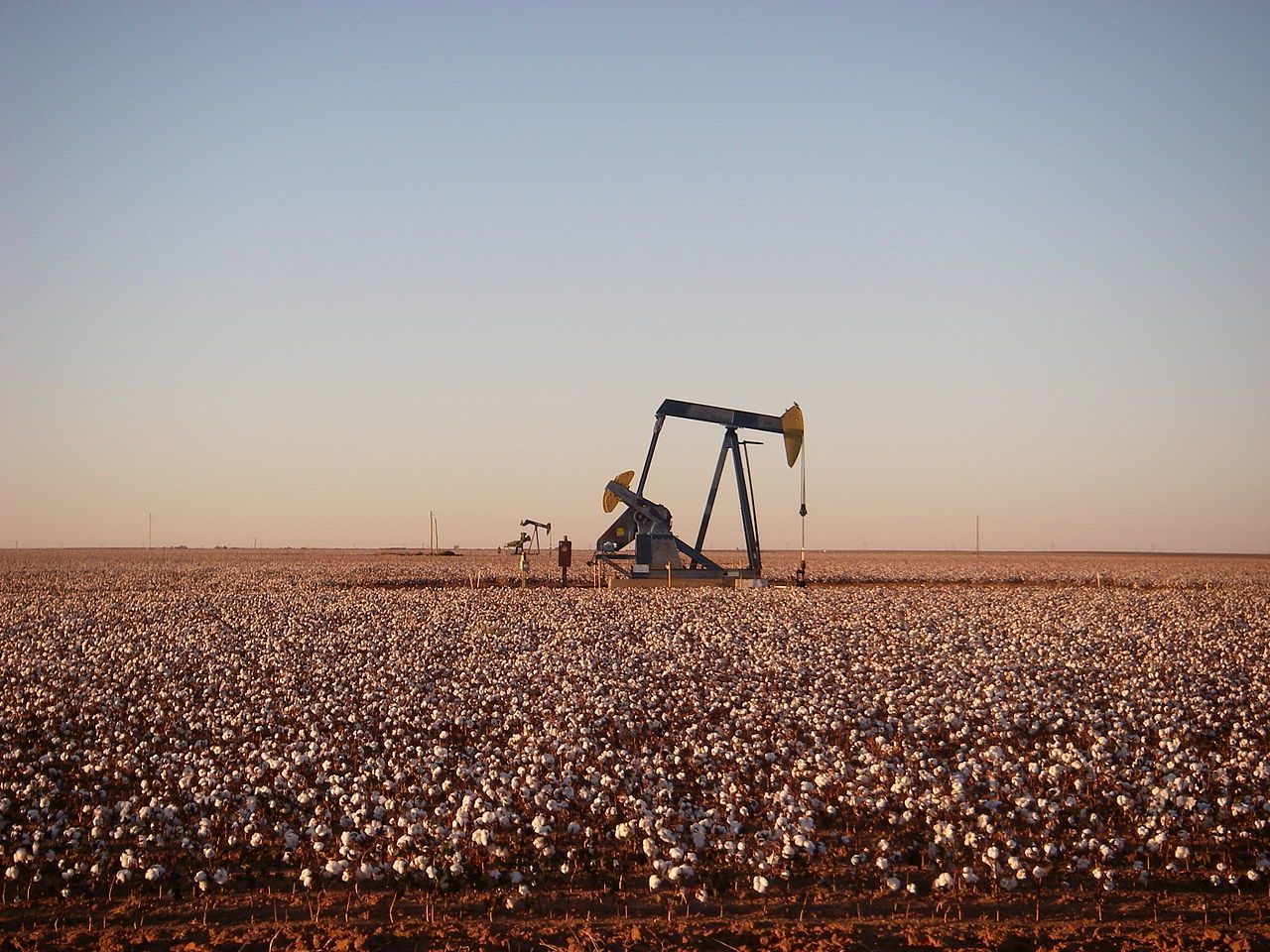 US Silica's board of directors has approved the construction of a new frac sand mine and plant in the Permian Basis in West Texas.
The new $225 million facility expected to produce approximately 4 million tonnes of sand per year to be used in the hydraulic fracturing process.
US Silica president Bryan Shinn said: "We believe we've selected one of the most advantaged sites in West Texas with good availability of water, easy access to Interstate 20 and a location that is equidistant to the hearts of both the Delaware and Midland Basins.
"Our focus is serving our customers. Those customers told us clearly that they want more local sand supply in the Permian to support future well completions. Their willingness to negotiate long-term supply agreements for this new capacity and to potentially commit their own capital to the project demonstrates the confidence they have in U.S. Silica and the tightness of the frac sand market now and in the future."
The project will be funded from cash on hand and cash flow operations and is expected to be supported by long-term supply contracts with oilfield companies.
The 3,200 acre site has over 30 years of reserves of fine grade and mesh sand.
Recommended for you

Exxon broke rules with late reporting of Permian methane leak