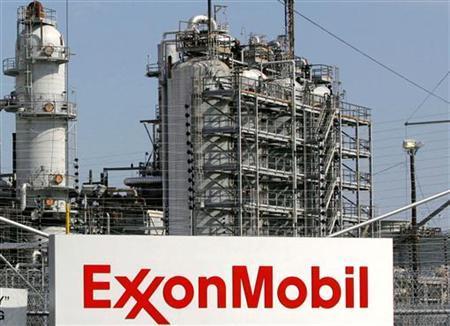 Exxon Mobil has announced it has flowed gas from its production well tests at the Muruk 1 sidetrack 3 well in Papa New Guinea.
The well flowed gas at a rate of 16 million cubic feet per day.
ExxonMobil Exploration Company's president Steve Greenlee said: "We are encouraged by these well test results and will integrate them into the ongoing resource evaluation work and potential appraisal program in 2018.
"The success at Muruk adds to a growing resource base in PNG, through focused exploration and ExxonMobil's recent acquisition of InterOil. These high-quality resources position the PNG LNG project for a multiple-train expansion that will continue to provide a highly competitive cost of supply."
The well rate was constrained by test facilities which limited the tests to short flow and build up periods.
Operator Oil Search began drilling the Muruk 1 well on 2 November 2016.
Recommended for you

PNG offers gas investment priority to Japan for energy security