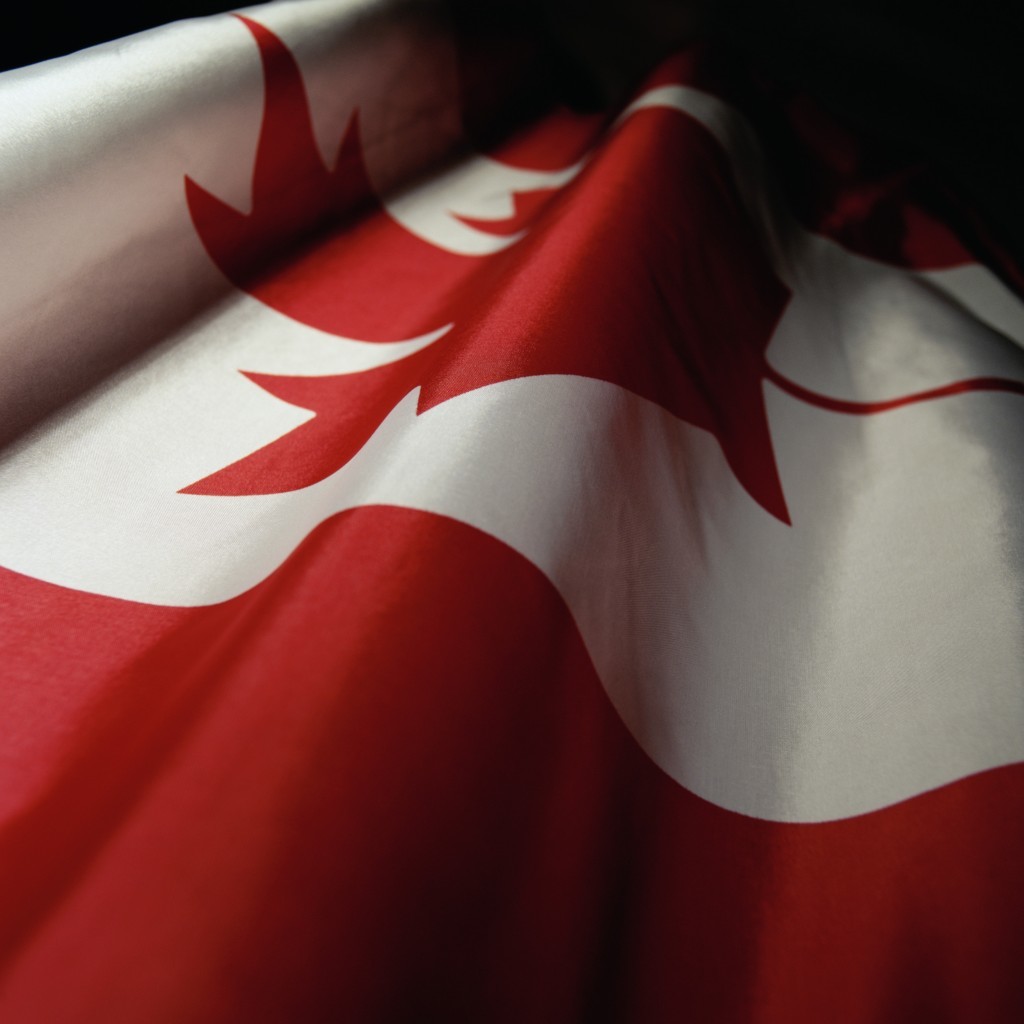 Integrated Canadian oil company Cenovus has developed a plan to cut debt – with the sale of assets and cost cutting measures at the heart of the plan.
The company intends to sell off some of its non-core assets and is targeting between $4 billion and $5 billion in announced sales agreements by the end of the year.
Cenovus president Brian Ferguson said: "We've had significant interest in our assets by a variety of potential purchasers and we're confident we can achieve our divestiture target.
"Reducing our debt position is our number one priority and we remain committed to strengthening our balance sheet and maintaining investment grade credit ratings. By taking these actions, we believe we're poised to deliver significant value to shareholders over the coming years."
The company's announcement added that the process of selling of its Pelican Lake and Suffield assets has already begun.
Cenovus hopes to achieve an additional $1 billion in cuts through capital, general and administrative cost reductions over the next three years.
The plan will also see the company investing to maintain current oil sands production and to add barrels from expansion phase G at Christina Lake and the newly acquired Deep Basin assets.
The company agreed a $13 billion deal to buy ConocoPhillips oil sand operations in Canada this year.
Recommended for you

STATS tackles 'world first' subsea pipeline intervention in Middle East