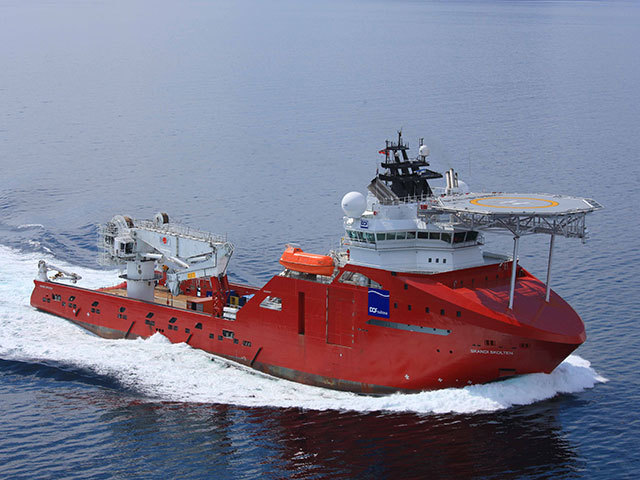 DOF Subsea has been awarded new contracts for work in Canada and the Mediterranean.
The company will use subsea unit Skandi Neptune to provide subsea oil field support for a project offshore Newfoundland for a Canadian operator.
DOF also revealed that it had been awarded a contract by the Transmediterranean Pipeline Company (TMPC) to undertake the pipeline inspection on TMPC's pipeline system in the third quarter of the year.
The work involves inspection of five submarine pipelines between Sicily and Tunisia.
The company will deploy the survey vessel Geosund to complete the inspection work and pipeline intervention.
Recommended for you

J+S Subsea lands £1m+ contract with Harbour Energy