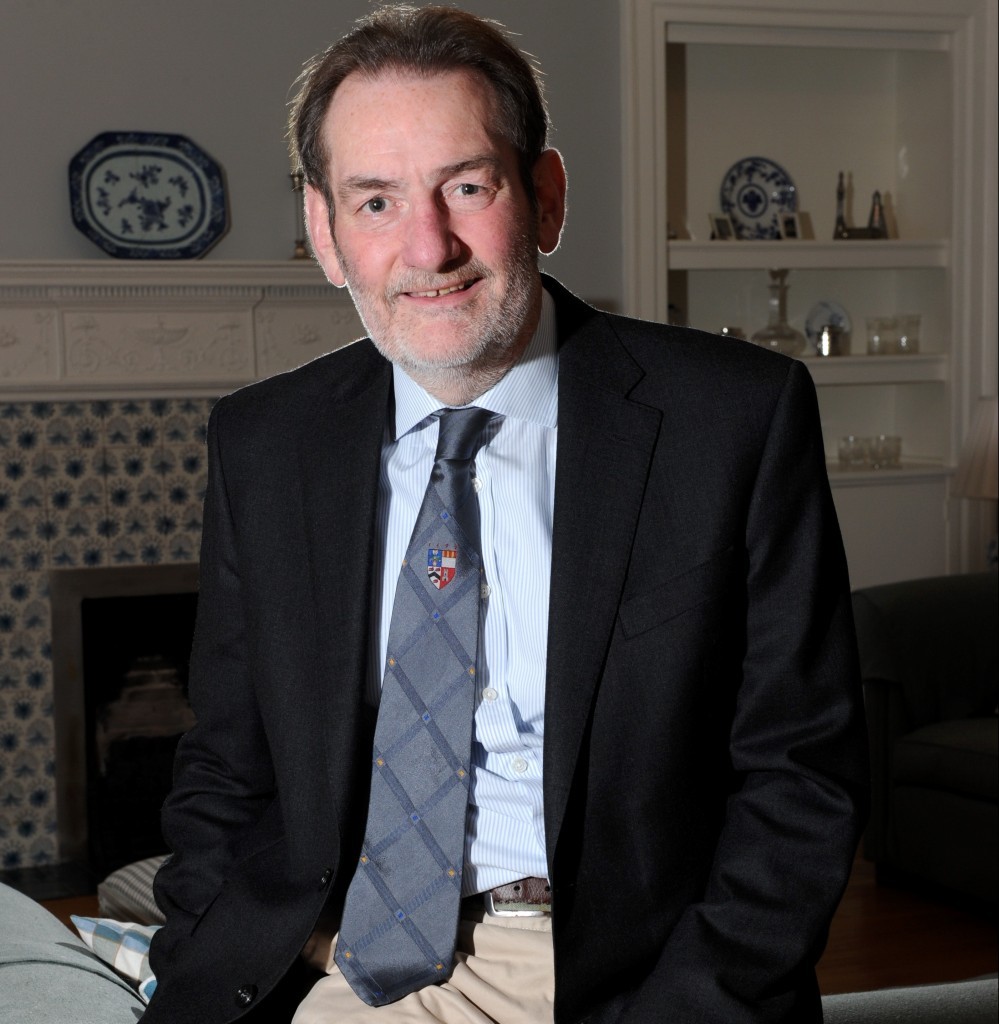 Leading lights of the North Sea industry will take part in a forum timed to coincide with the launch of a new knowledge bank.
Paul Warwick, Colette Cohen, Gunther Newcomb, Chris Bird and Professor Alex Kemp are among the panel of speakers at the Aberdeen event.
The forum, sponsored by Brodies, has been organised to mark the official launch of a new electronic resource for the oil and gas industry.
Thanks to industry experts in their field and academics, Encompassing the Future: Offshore Oil and Gas Operations pulls together 40 years of inter-disciplinary knowledge and experience in environmental, health and safety and performance management.
In an electronic format, which can be easily accessed and transferred to the next generation, the 10 volumes will be an essential knowledge bank to make sure the industry does not leak the expertise and experience from the loss of key people.
The digital resource project is being driven by the Edinburgh-based International Centre for Oil and the Environment.
William Cairns, the organisation's executive chairman and knowledge bank editor-in-chief , said: "This much anticipated project distils, records and shares intellectual and operational expertise in a format for the digital age.
"The forum has been organised to introduce the industry to the concept and to provide a unique learning platform on key topics."
Delegates will be given an overview of the thinking behind the project, challenges facing the sector and how the new resource may help.
The launch will be hosted by Aberdeen University principal Sir Ian Diamond and held on August 3 at Kings College Conference Centre, with a keynote address from Energy Minister Paul Wheelhouse.
More information about the forum can be found on Aberdeen University's conferences and events website.
Recommended for you
X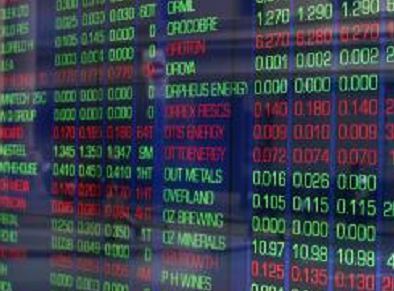 Oil on the front at markets close