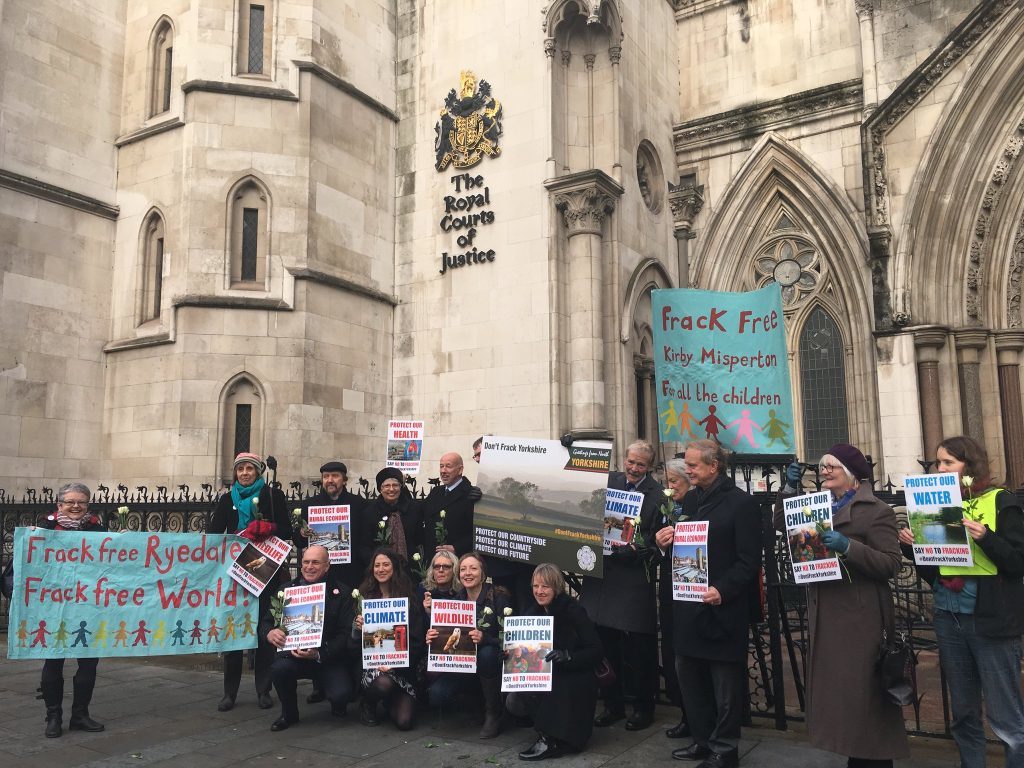 Third Energy has submitted its Hydraulic Fracture Plan (HFP) to the Oil and Gas Authority (OGA) and the Environment Agency over a site in northern England.
The UK firm secured permission last year to use an existing gas well near the North Yorkshire village of Kirby Misperton to run test fracks almost two miles underground.
The Kirby Misperton application was the first to be approved in the UK since 2011, when the industry was effectively halted after minor earth tremors in Lancashire were attributed to test fracking.
As part of the regulatory framework, onshore oil and gas operators must prepare and submit an HFP for approval by the regulator the Oil and Gas Authority.
The Environmental Agency's remit extends to the protection of all groundwater and made its approval of the HFP an Environmental Permit condition.
Recommended for you

Aker BP submits development plan for Trell & Trine