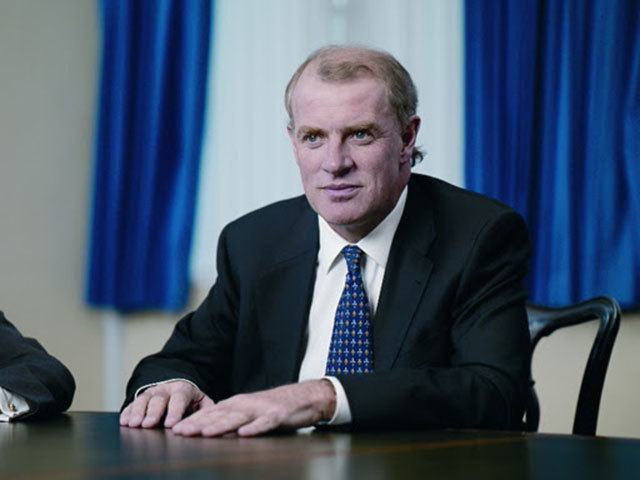 Premier Oil this morning said it had made a "world class" oil discovery.
The UK independent uncovered the one billion barrel find with its joint venture partners Talos Energy and Sierra Oil & Gas.
The discovery, which analysts hailed the most significant in past 20 years, was confirmed via the the Zama-1 exploration well in Block 7 offshore Mexico.
Chief executive Tony Durrant said: "We are delighted to be announcing this significant new oil discovery offshore Mexico. We have encountered a very substantial oil bearing interval which indicates over 1 billion barrels of oil in place, a commercial standalone development which adds materially to Premier's portfolio of assets worldwide. It is particularly pleasing that our strategy of focusing our exploration portfolio on high impact opportunities in proven but under-drilled basins has led to this world class discovery with our first well in Mexico.
"The oil discovered in the Zama-1 well is an extremely important event for Premier, the joint venture and for Mexico and we look forward to working with the Government and our partners to realise the full potential of this exciting discovery."
Initial gross original oil in place estimates for the Zama-1 well are in excess of one billion barrels, which could extend into a neighbouring block.
Preliminary analysis indicates a contiguous gross oil bearing interval of over 335 metres (1,100 feet), with up to 200 metres (650 feet) of net oil bearing reservoir in Upper Miocene sandstones with no water contact. Initial tests of hydrocarbon samples recovered to the surface contain light oil, with API gravities between 28° and 30° and some associated gas
The well was spud by the Ensco 8503 drilling rig in 166 metres (546 feet) of water and approximately 60 kilometres (37 miles) offshore Dos Bocas. It has reached an initial shallow target depth of 3,383 metres (11,100 feet).
Premier Oil is currently setting a liner to protect the discovered reservoirs, prior to drilling deeper exploratory objectives to a total vertical depth of approximately 4,200 metres (14,000 feet).
Talos Energy chief executive Tim Duncan added: "This is both a historic and significant discovery, and we could not be more proud of the highly skilled personnel from Mexico and the US who have been working together in a safe and efficient manner to make it a reality.
"We believe this discovery represents exactly what the energy reforms intended to deliver: new capital, new participants and a spirit of ingenuity that leads to local jobs and government revenues for Mexico. We are eager to begin appraising this discovery and drilling more unique opportunities. The future is bright for offshore Mexico for years to come."
Pablo Medina, Wood Mackenzie's senior analyst for Latin America Upstream, added: "The Zama discovery by Talos is the most important achievement so far of the Mexico's Energy Reform. According to our data*, Zama is one of the 20 largest shallow-water fields discovered globally in the past 20 years.
"On top of this, Zama is the first find by a private company in Mexico in almost 80 years."
"This success is the culmination of a tremendous amount of work by our technical and operations teams in concert with our consortium partners Sierra and Premier."
The find comes days after Premier upped its stake in the North Sea. Read more here.