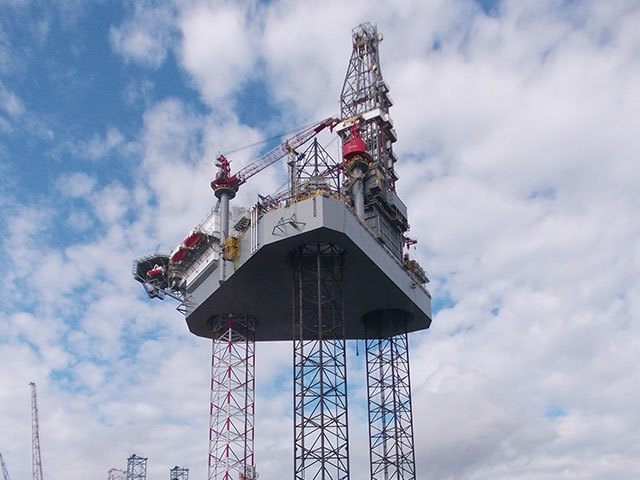 The struggling offshore energy sector may have finally bottomed out, analysts said, with Ensco leading the rebound by winning several new West African drilling contracts.
London-based Ensco, which has its operational headquarters in Houston, said it won deepwater drilling contracts with "Big Oil" giants like Chevron, Royal Dutch Shell and Paris-based Total offshore of Nigeria and the Ivory Coast.
"We believe that this new work positions us well for follow-on opportunities, benefiting future utilization for our rig fleet," said Ensco CEO Carl Trowell.
Ensco also is leading in industry consolidation with its pending acquisition of Houston's Atwood Oceanics, another deepwater drilling player.
Ian Macpherson, an analyst at the investment bank Piper Jaffray & Co., said the news supports a "bottoming thesis" for what's proving to be a more "resilient-than-expected" offshore sector that will still continue to struggle for the foreseeable future.
Houston energy investment banking firm Tudor, Pickering, Holt & Co. called it the first encouraging sign for ultra-deepwater rig demand "in a long while." It's an encouraging sign that major players like Chevron and Shell have figured out ways to reduce costs enough to start moving forward with some deepwater projects, especially in historically expensive offshore Nigeria.
On the flip side, these projects are still few and far between and the rig contractors likely are giving deep discounts to win work, the firm added.
In terms of details, Ensco said it's reactivating a drillship in August to work offshore of Nigeria for Chevron on a two-year contract. Likewise, another rig idled since last year will drill for Total offshore of the Ivory Coast starting in November.
Lastly, Ensco is moving up the construction timeline for a brand-new floating rig so it can go to work for Shell early next year offshore of Nigeria.
These new Ensco contracts are positive news and show the deepwater drilling market may have stopped sinking, if not showing small signs of recovering, said James West, an analyst at investment bank Evercore ISI in New York. Apart from low oil prices, geopolitical disputes also have stalled energy production in Nigeria and these deals indicate Africa's largest nation is moving forward, West added.
It's also a particularly good week for Ensco because Houston's Talos Energy announced a "historic oil discovery" offshore of Mexico using an Ensco floating drilling rig. Talos' Zama-1 well is the first offshore exploration well drilled by a private company in Mexico's history.
This article first appeared on the Houston Chronicle – an Energy Voice content partner. For more click here.
Recommended for you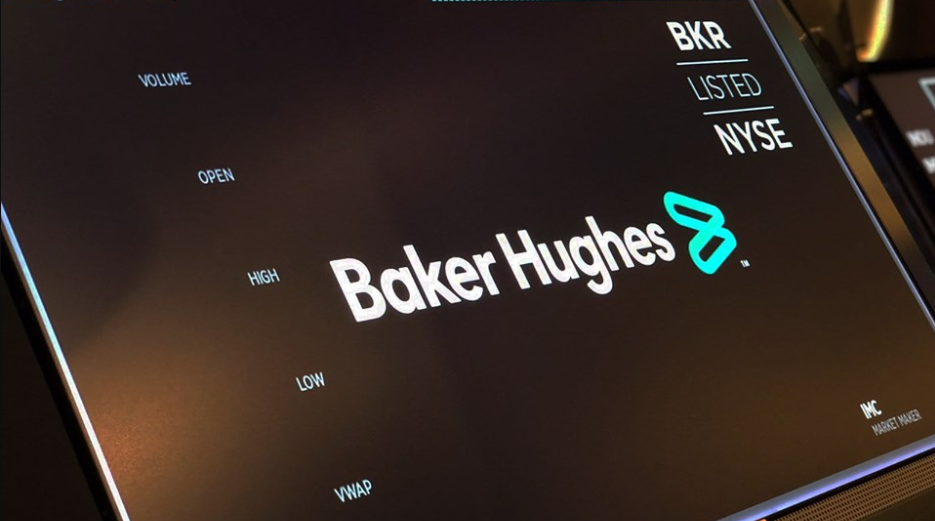 Baker Hughes and Akastor ASA to team up to deliver offshore drilling solutions