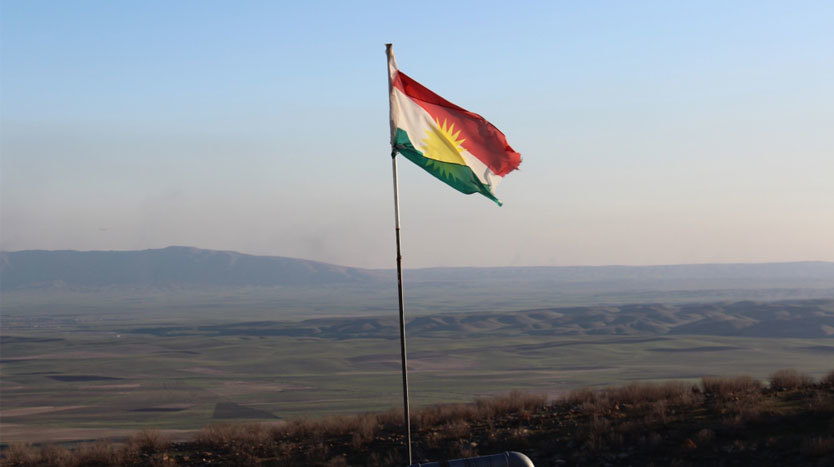 Kurdistan has been urged to push ahead with talks with the Iraqi government on critical issues such as oil and revenue sharing.
The Kurdistan Regional Government is holding a referendum on September 25 on independence for the region.
The UN envoy for Iraq has warned the road ahead is "extremely challenging" following the liberation of Mosul, stressing that freeing other territory controlled by Islamic State will not be easy.
Jan Kubis told the Security Council on Monday that instituting the rule of law and promoting development will also be crucial.
He said "the government will have to do everything possible to give the people back their lives in security and dignity" in order to turn the military victory in Iraq's second-largest city into stability.
Mr Kubis urged it to quickly start negotiations with the Iraqi government on critical issues including oil and revenue sharing and the status of disputed territories.
mfl
Recommended for you

British former oil and gas geologist jailed in Iraq for smuggling artefacts