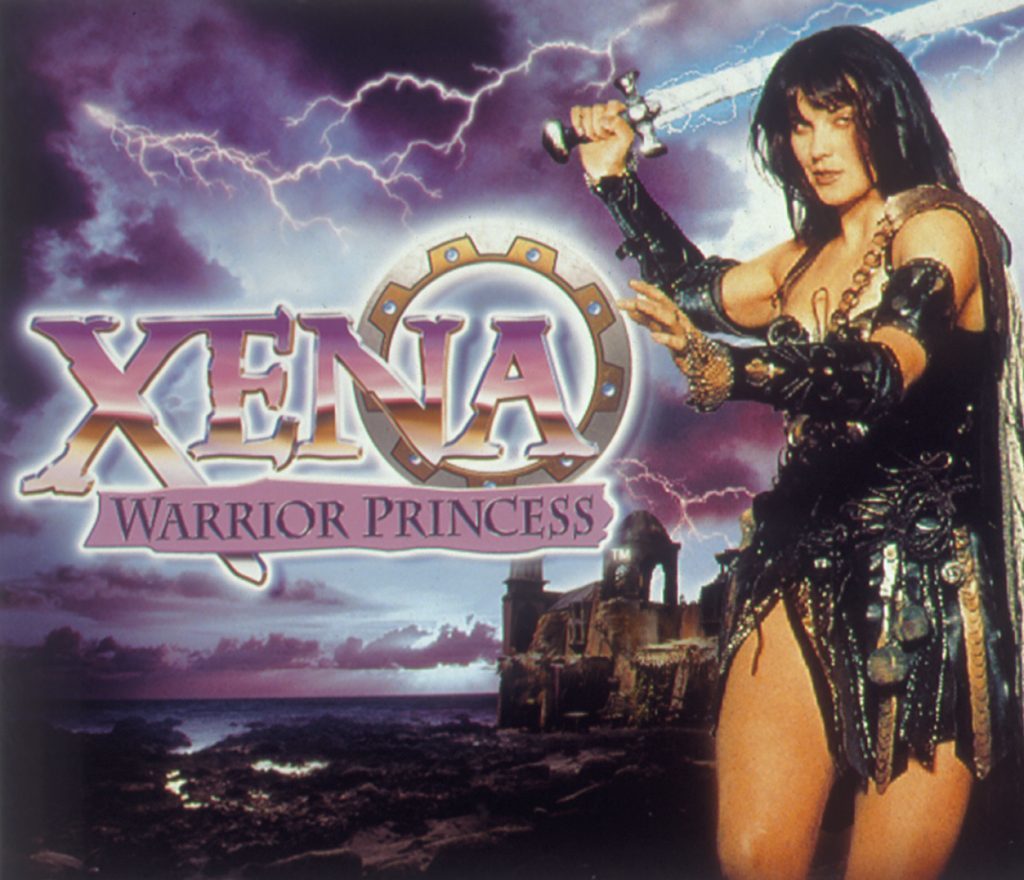 Eco-activists are protesting against drilling in the Arctic – including the woman behind Xena: Warrior Princess.
Actress Lucy Lawless, a New Zealand native, is among the 19 people who travelled to the Barents Sea on the Greenpeace ship Arctic Sunrise to protest near a rig belonging to Statoil.
The Norwegian operator wants to open up the Arctic region to drilling for oil and gas production.
However the protesters claim that to avoid the effects of climate change the crude should be left in the ground.
Eleven of the activists took to the water in inflatable boats with handheld banners to oppose the Statoil Songa Enabler oil rig, 275 km North off the Norwegian coast, yesterday.
The banners say: "People Vs. Arctic Oil" and are directed at Statoil and the Norwegian government, which has opened a new search for oil in the waters of the Barents Sea.
Lawless said: "I can't stand by, doing nothing, when we know beyond a doubt that we can't burn a single barrel of oil from a new well if we are to avoid a climate catastrophe. I don't ever want to look my kids in the eye and explain why I didn't do all I could to protect them from climate change.
"It is beyond my understanding that the Norwegian government is giving Statoil a ticket to drill like mad at the expense of future generations."
The Statoil rig Songa Enabler is currently looking for new oil at the Gemini North license, and is expected to continue to the Korpfjell license later this summer.
Both licenses were awarded in the 23rd licensing round that is subject of the court case filed by Greenpeace and Nature and Youth, scheduled for hearing on November 14, 2017.
Recommended for you

Oil retreats to the lowest since 2021 on China's covid unrest