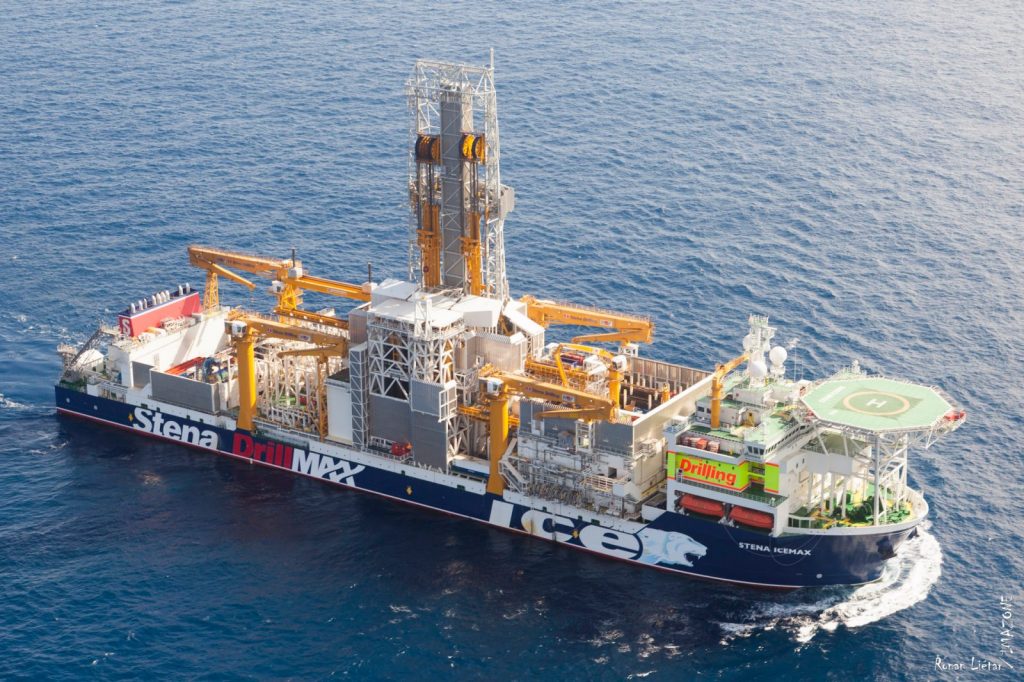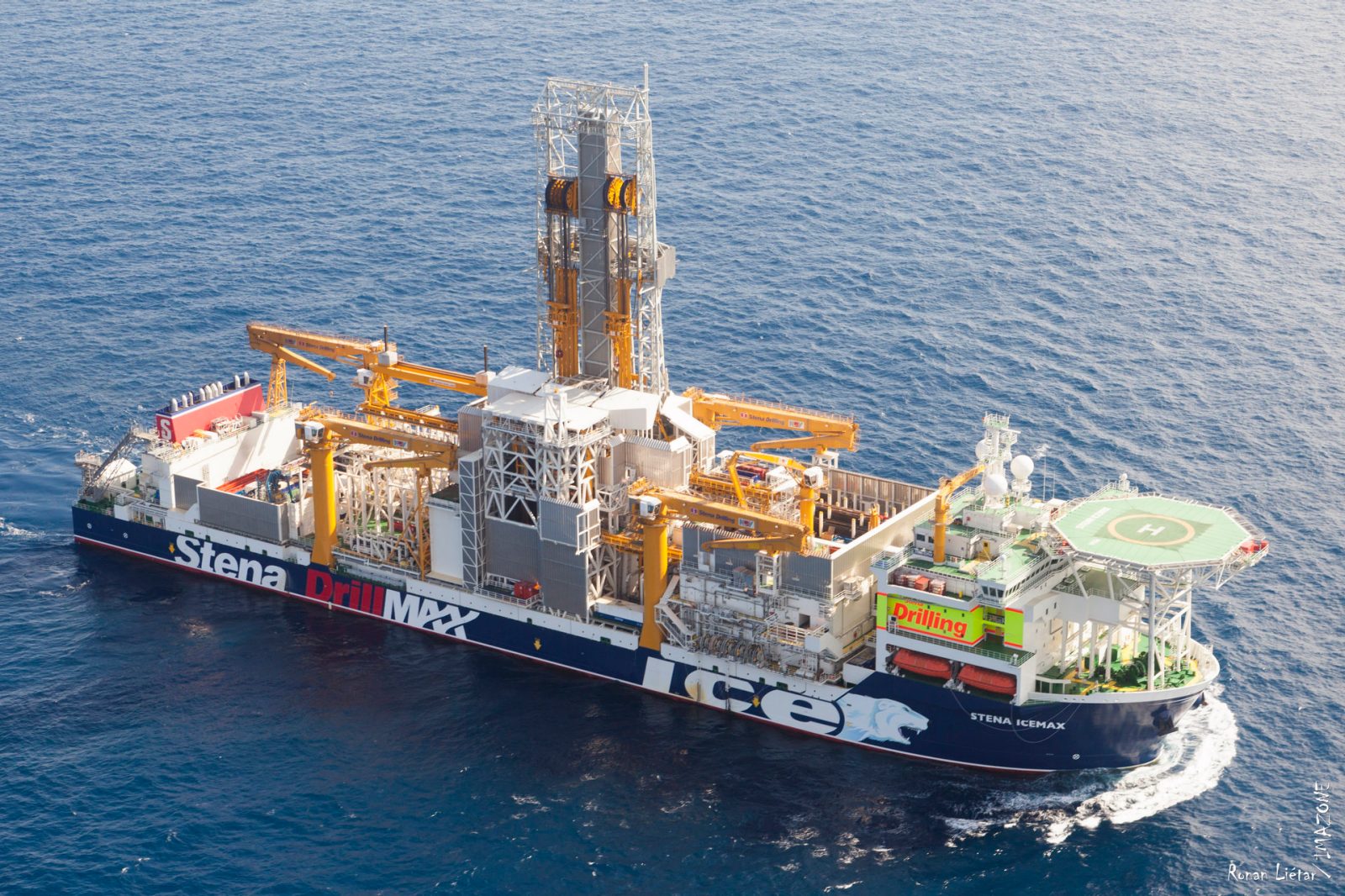 Shares in Providence Resources plummeted by almost 40% after the firm revealed a disappointing outcome for one of its wells off Ireland.
Providence said preliminary data indicated that the Druid prospect comprised a porous water-bearing reservoir.
Druid, 220 kilometres off the south west coast of Ireland, had been thought to contain 3.2 billion barrels of oil.
Providence's share dropped 39.37% to 9.62p in early trading in London.
The Stena IceMAX ship will now drill the Drombeg prospect, which lies 1,000metres below Druid.
The vessel is drilling Druid and Drombeg with a single vertical well.
Providence operates and owns 56% of the licence which contains the two targets.
Project partners include Capricorn Ireland and Sosina Exploration.