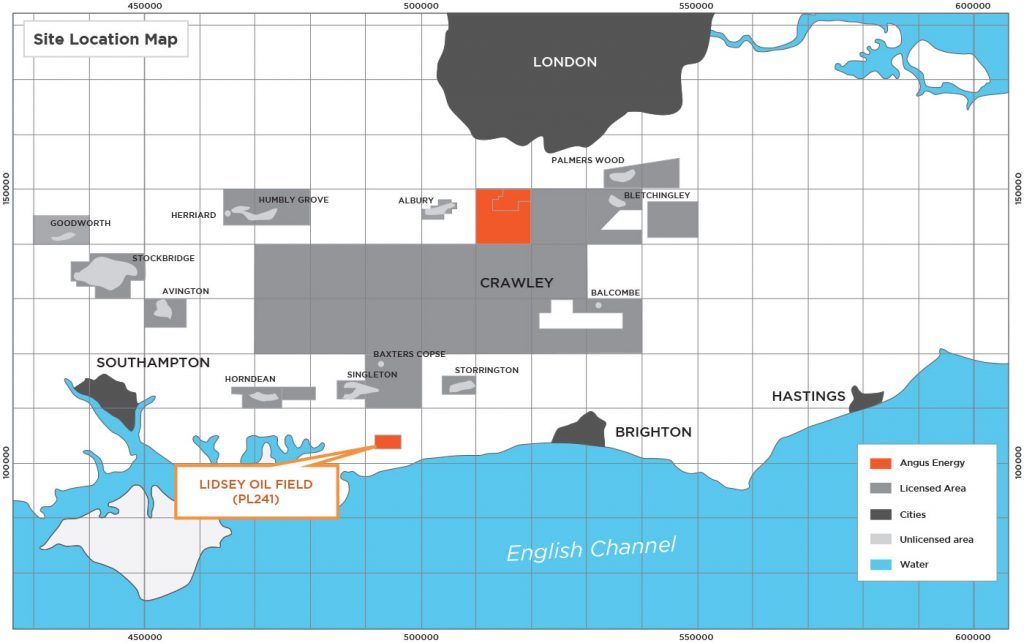 Angus Energy has received permission from the Oil and Gas Authority ("OGA") to drill a horizontal production well at its Lidsey oil field in the south of England.
Approval has already been received from the West Sussex County Council and the Environmental Agency.
Lidsey-X2 production will target the upper crest of the producing Great Oolite reservoir.
It passes through the Kimmeridge layers allowing for the detailed logging and sampling of drill cuttings.
This data will be analysed and compared to the encouraging results Angus encountered at Brockham-X4Z.
Paul Vonk, Angus Energy's managing director, said: "The development of the Lidsey-X2 production well aligns with our business plan of providing long term, cost efficient, low geological risk, conventional oil production."