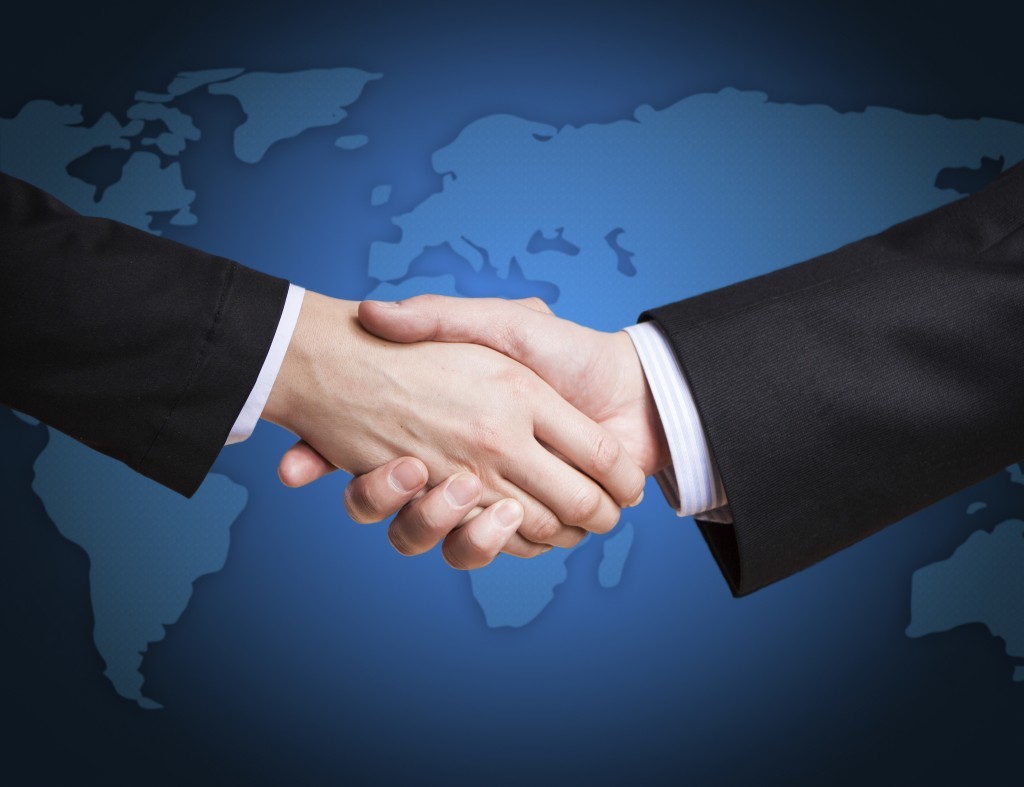 Zenith Energy has placed a £1.3million order for oilfield equipment with a Chinese manufacturer.
Calgary-based Zenith will pay Kerui Petroleum 15% of the total contract value in advance as a deposit.
Zenith, which operates the largest onshore oilfield in Azerbaijan, said the new equipment would enhance its operational capabilities and enable staff to work in remote field locations.
The order includes a blowout preventer, a full set of well control equipment, drill pipes to be used as a work string, tubing to be used in the installation of new electric submersible pumps and in old wells that have been returned to production, lighting equipment and a generator system.
Delivery is expected within 90 days.
Zenith said ownership of its equipment would prevent operations from being affected by delays at third-party suppliers.
Zenith chief executive Andrea Cattaneo said: "I thank Kerui for the confidence they have shown in Zenith. This is demonstrated by the fact that they have granted the company a supplier credit line of one year in our first contract.
"At the same time, this also confirms the confidence our balance sheet instils in counterparties. The new connections Zenith is developing in China increasingly indicate that procurement contracts of this type can, when necessary, be replicated for larger equipment worth many times the value of the present contract."