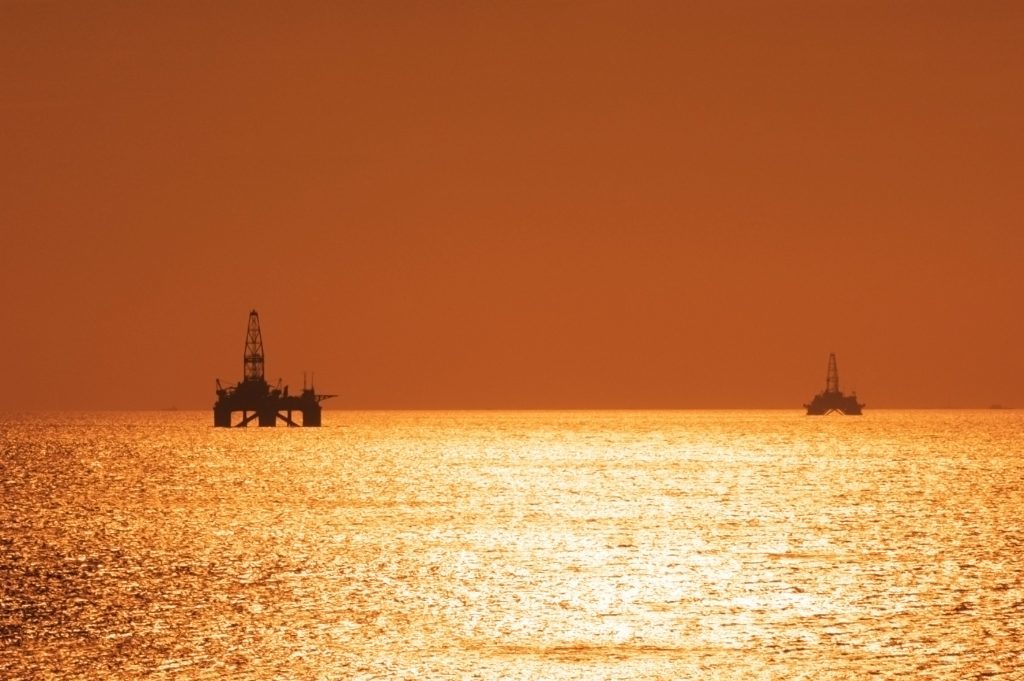 Service company IKM Cleandrill have signed a contract to be brought on-board the Absheron Project in the Caspian Sea.
As part of the deal, the company will help improve the project's riserless mud circulating system services.
The contract will include the installation of IKM's MRR500 mud recovery system onto a new semisubmersible drill rig, and provision of subsea drilling fluid pumping services as part of Absheron Project's drilling campaign in the Republic of Azerbaijan.
The agreement was struck with Total E&P ABSHERON BV on behalf of JOCAP.
The requirement for new technology is due to the deep water conditions and the high mud weights of the project.
Tom Hasler, managing director of IKM Cleandrill, said: "This contract's award represents a significant win for IKM Cleandrill. Total undertook a detailed evaluation of the MRR500XL system as part of the bidding process, and our technical department has once again re-set the benchmark for mud recovery technology to meet their requirements.
"Moving into the Caspian region is strategically important for the company and consolidates our position as the leading global mud recovery provider. We look forward to providing excellent service for Absheron Project."
Recommended for you

Schlumberger storms to $2.4bn profit in 2021