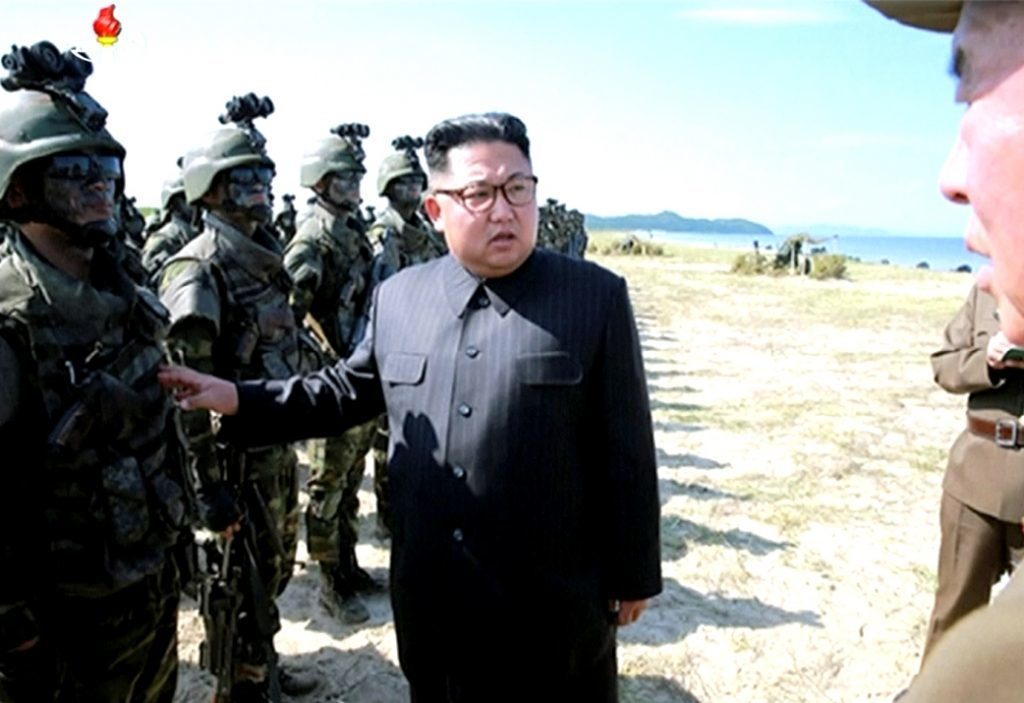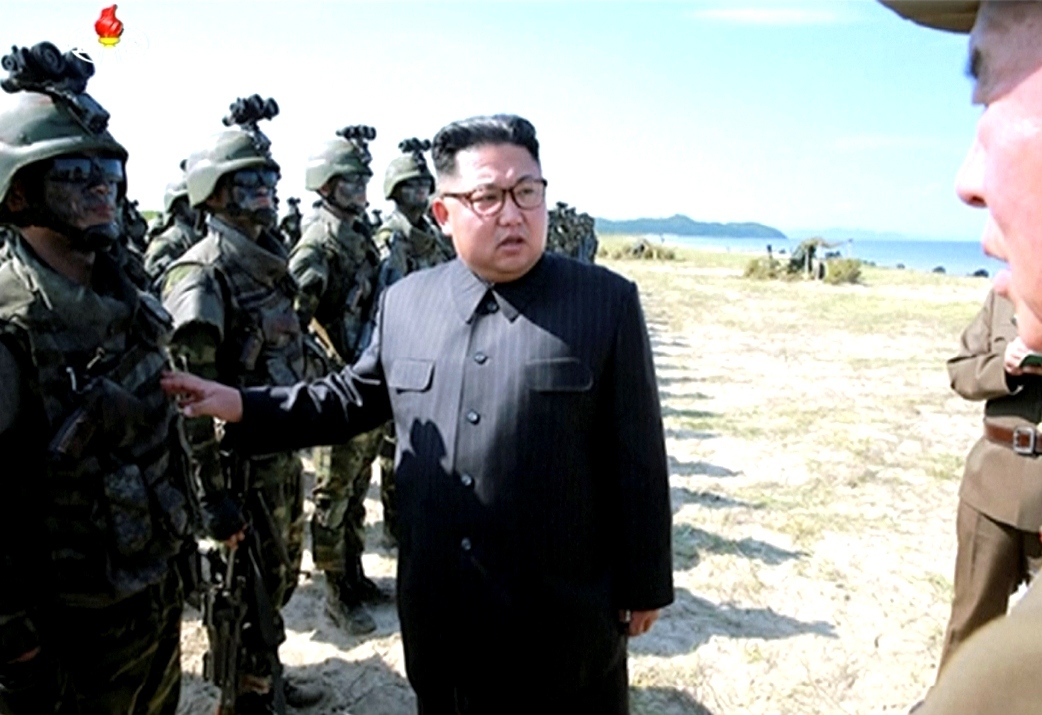 Any future threats from Pyongyang could significantly impact neighbouring countries' energy trades, causing them to utilise strategic petroleum reserves, it has been warned.
Chris Graham, vice president of energy research at Wood Mackenzie, said rising tensions or more missile launches by North Korean leader Kim Jong Un would seriously destabilise China, Japan and South Korea, some of the world's largest energy importers.
Mr Graham said: "In the event of any conflict, China could more readily tap into its domestic coal and gas resources, but Japan and South Korea could be left wanting given their large dependence on imports, and their usual practice of not maintaining large stockpiles.
"The threat of conflict could help drive restarts in Japan's flailing nuclear industry."
It's understood that, in the event of import stoppage, oil demand for Japan and South Korea could still be maintained for 90 days by the emergency stockpile mandated by the OECD counties.
However, any conflict would cause major oil market disruption in China, South Korea and Japan with around 65% of Asia's refining capacity situated in these three countries.
Mr Graham added: "Like with coal and gas, China has domestic oil production options, although up to 58% of this could be at risk of shut-in in the event of escalating tensions. Around 1.5 million b/d of China's 3.95 million b/d crude production comes from the North China basin, with the nearest field just 200 km from the North Korean border. Another 0.8 million b/d is produced from the Songliao basin, approximately 400 km from the border.
"Escalating security risks on the Korean Peninsula will drive increased price volatility across the commodities. A demand-side risk of this scale could put downward pressure on price globally, but regional stockpiling and increased logistics costs could equally lead to a short-term price premium."