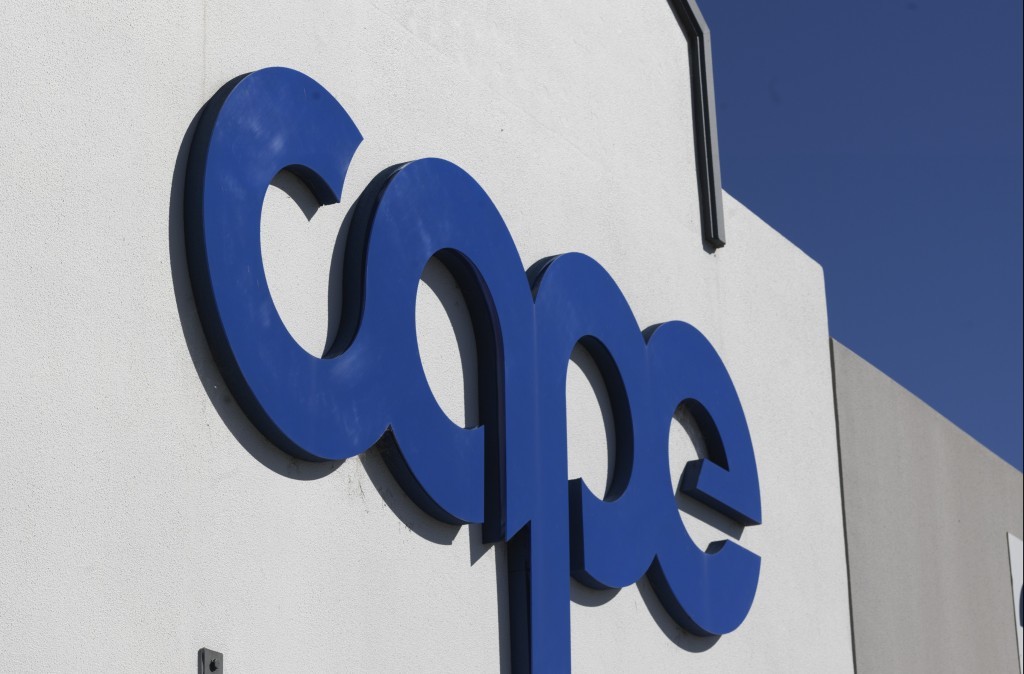 French group Altrad said today that its takeover proposals for industrial services giant Cape has satisfied the UK competition watchdog.
Altrad announced the £332million-plus takeover deal, which affects hundreds of workers employed by Cape in Aberdeen, in July.
"The Competition and Markets Authority has confirmed that it has no further questions for Altrad in relation to its recommended cash offer for the entire issued and to be issued ordinary share capital of Cape," the company said in a statement.
Montpellier-based construction equipment manufacturer Altrad said it would fund the deal with a loan from BNP Paribas, adding Cape's directors considered the offer "fair and reasonable".
It also said it would launch a "review of Cape's business and operations" and it was currently unable to say what impact the acquisition may have on the 17,000-strong workforce.
More reassuringly, it said it attached "great importance" to the skills of the existing Cape management and employees" and believed they would benefit.
Earlier this year, Middlesex-based Cape said it employed more than 5,200 people in the UK. The last available figure for Aberdeen, where it has a North Sea base in Dyce, was 850.