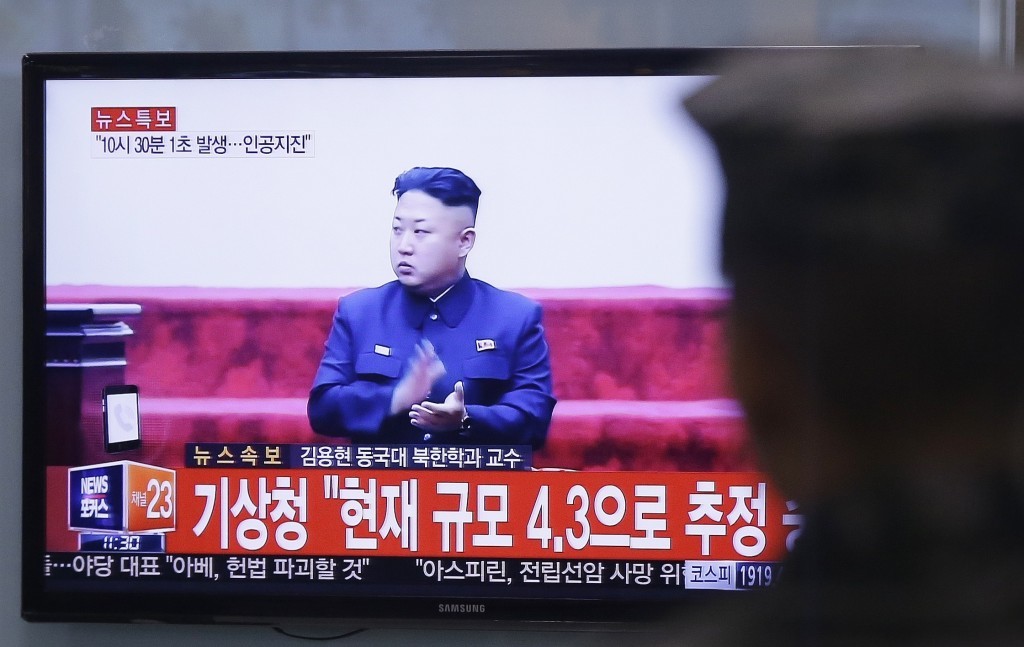 At least eight ships carrying fuel cargos from Russia are believed to have turned toward the communist state rather than their declared destination.
US officials are said to be concerned that this is a tactic being used by the North Koreans to undermine the sanctions imposed upon them.
Yet, there is little evidence to support any claim that the ships that changed course were harbouring fuel or unloaded stocks their homeland.
But U.S. officials believe that by changing destination mid-voyage North Korea is displaying tactics used by countries attempting to circumvent the international trade sanctions.
Sanctions were imposed over Pyongyang's nuclear weapons programme as far back as 2006 but have been ramped up as a consequence of leader Kim Jong Un's most recent testing, including firing a test-missile over Japan..
Marshall S. Billingslea, U.S. assistant secretary of the treasury, told the congressional Foreign Affairs Committee this month: "As part of North Korea's efforts to acquire revenue, the regime uses shipping networks to import and export goods. North Korea employs deceptive practices to conceal the true origins of these goods. Pyongyang has been found to routinely falsify a vessel's identity and documentation."
Recommended for you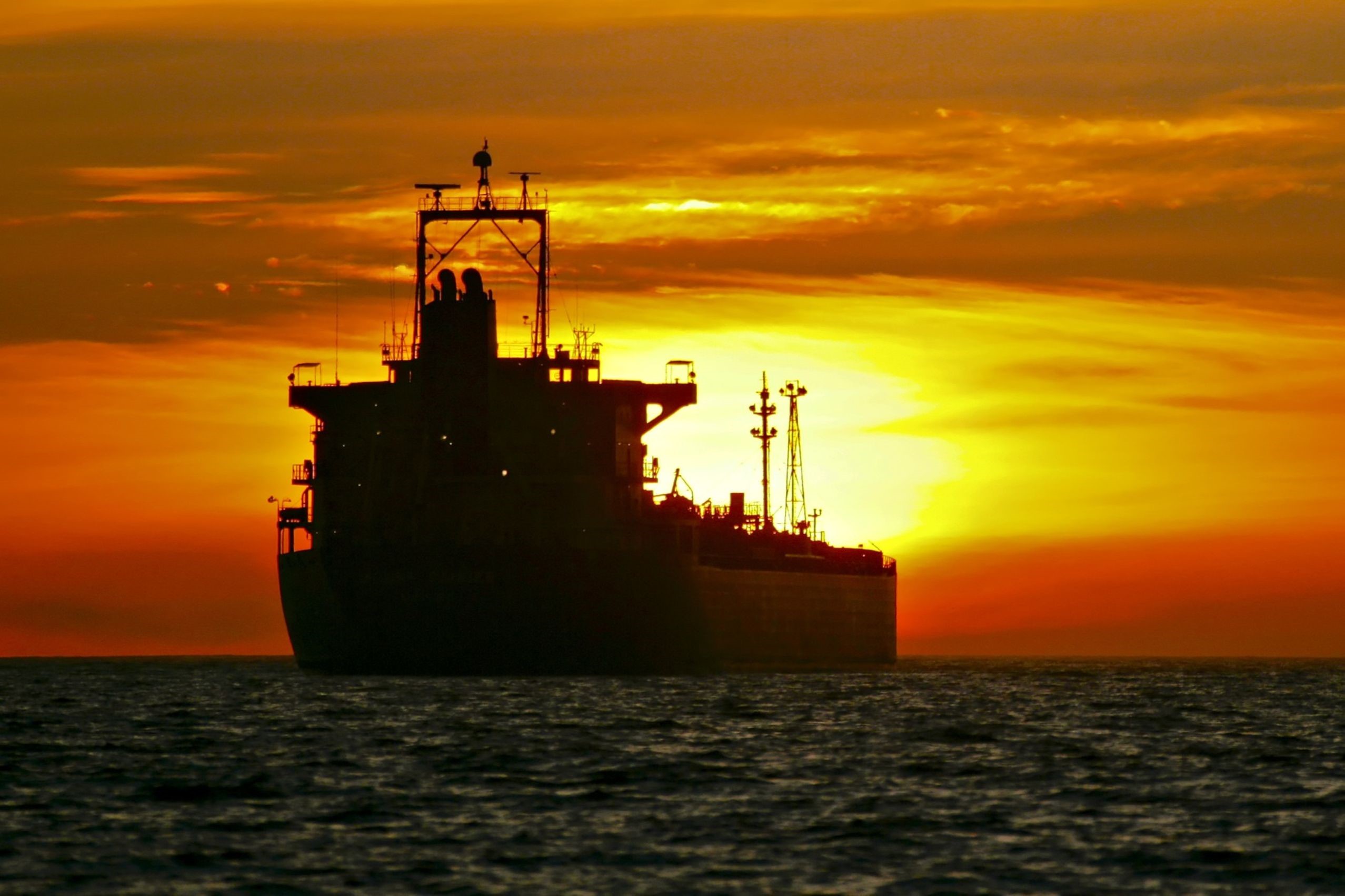 Pacific Island nation tells Venezuela 'that oil tanker isn't ours'