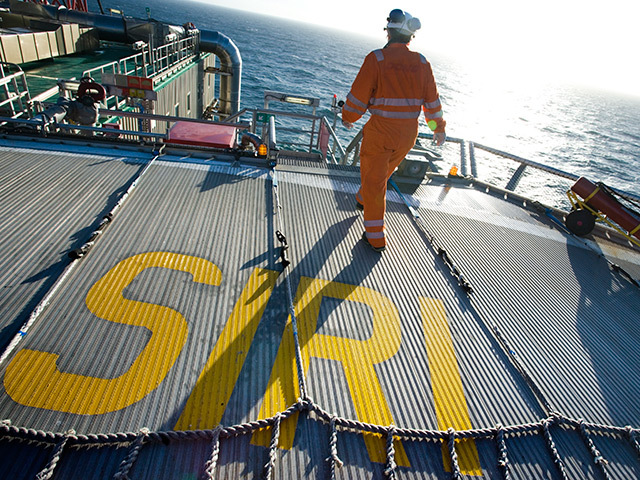 Now a low-carbon energy producer, DONG Energy received the go-ahead from the Norwegian and Danish authorities to divest its remaining oil and gas business in DONG E&P to INEOS.
As part of the deal, decommissioning liabilities now fall into INEOS control whereas DONG Energy now assume secondary liability of existing Danish and Norwegian projects.
While the deal was contingent on certain regulatory approvals, DONG will now release the entire share capital of DONG E&P to INEOS.
The transaction is expected to be finalised on Friday 29 September 2017.
DONG said via their website: "We are pleased to announce that today the parties have received the regulatory approvals from the Danish and Norwegian authorities to the indirect transfer of the oil and gas licenses in the respective countries."
Recommended for you

Regulator buoyed by interest in Faroe Islands oil and gas prospects