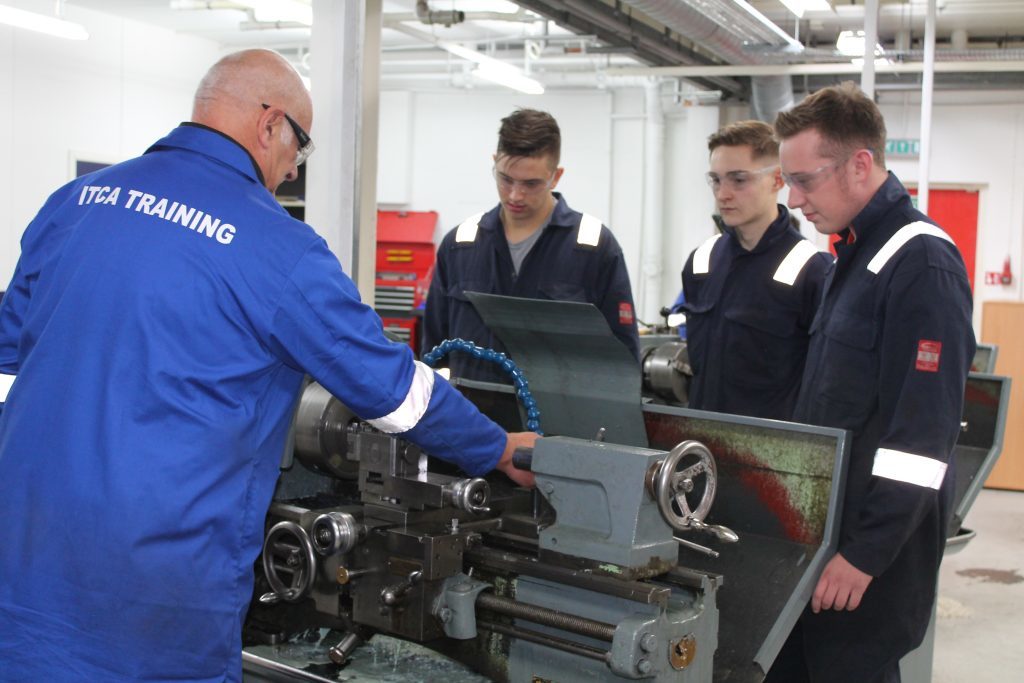 The average age of offshore workers has increased since the downturn, according to the latest statistics.
Trade body Oil and Gas UK found in its latest 'Workforce Report' found the average age had increased to 42.7, yo from 40.7 in 2014, when the downturn started.
Offshore workers under 30 years of age made up 19% of the total workforce – a 34% decrease since 2014.
An ageing workforce is one of the most pressing issues for the industry because it means more of the experienced hands offshore will retire sooner than their younger counterparts – with the potential for another skills gap.
The offshore industry suffered from a lack of fresh talent between 2012 and 2014 that was eventually plugged through a variety of schemes.
The latest report also reiterated figures released earlier this year showing that more than 160,000 people have left the industry since the height of $100 oil in 2014.
However Oil and Gas UK highlighted several positive factors, in the report.
Productivity has improved with a 42% increase oil and gas production per 'core' offshore worker since 2014.
The west of Shetland region has also seen the biggest growth in offshore employment, more than doubling the number of employees since 2014.
More than 4,000 people were employed in the area last year due to a string of new developments.
The pace that people are losing employment is also slowing, down to 4.2% in 2016/17 compared to 15.6% in the previous period and 19.4% in 2014/15.
Almost 60% of the UK jobs associated with the oil and gas industry were in Eng;and, with 38% in Scotland and the remainder spread across Northern Ireland and Waloes.
Of the 300,000 jobs around 52,000 are offshore based.
Over three quarters are employed within the contractor community.
Recommended for you

Diversity and inclusion: Facing up to the challenges of making real change