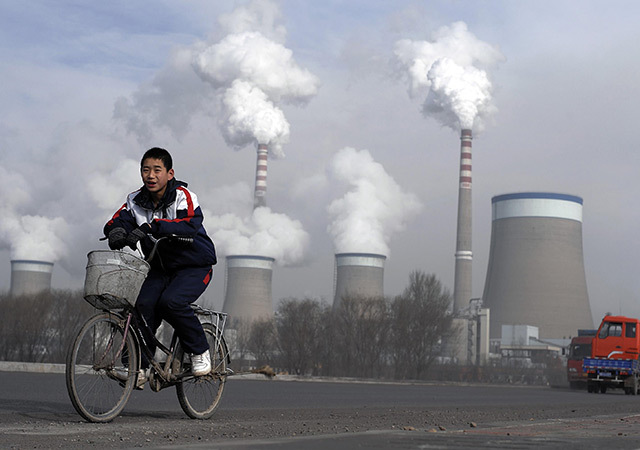 China has said its trade with North Korea is permitted by UN Security Council resolutions which say sanctions imposed over Pyongyang's nuclear and missile programmes should avoid hurting "humanitarian needs".
A foreign ministry spokesman, Geng Shuang, said China "strictly implements" sanctions.
Beijing has banned imports of North Korean coal, iron ore, seafood and textiles.
China is the North's main trading partner. Customs data show Chinese exports to North Korea rose 31.4% in August from a year earlier while imports fell 9.5%.
Mr Geng said: "China always strictly implements North Korea-related Security Council resolutions in their entirety."
He added: "The Security Council pointed out that the relevant resolutions should not inflict negative impacts on the livelihood and humanitarian needs of North Korea."