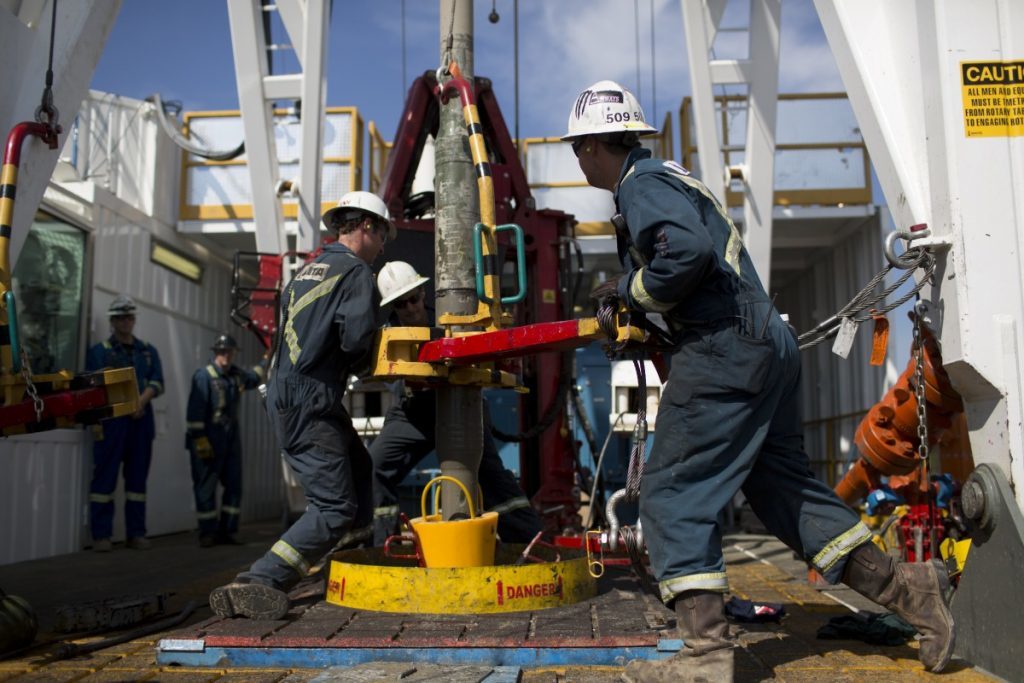 Brent Crude climbed above $60 yesterday for the first time in two years yesterday as the market finally showed some signs of tightening.
Political uncertainty in the Middle East, more speculation on extended Opec cuts and hopes of falling US inventories all helped push the benchmark index higher.
Crude prices started plunging from the heady days of $100 oil following the summer of 2014.
Since then more than 440,000 jobs have been cut worldwide, companies have folded and the survivors have been forced to rebalance the books by cutting excess overheads and streamlining operations.
Professor of petroleum economics at Aberdeen University, Alex Kemp, explained the various influences that enabled yesterday's surge.
He said: "There are several factors which could have made the price go up.
"The continued problems politically in the Middle East, so the Kurdistan-Iraq problem has raised some doubts over what will happen to future production from Iraq.
"The world economy demand figures are looking a little more buoyant.
"The stocks of oil, particularly in the US, have actually been coming down. The size of stocks is one sign into whether the market is tightening or the opposite.
"In America there is some indication that shale production is tapering off a bit. For some months now the activity for shale in American had been increasing, alongside production. But now there's an indication that the increase in the rig used onshore for shale has tapered off and then there's the idea that production might not come up quite so much."
And it could be good news for the North Sea – but only if the price was to stabilise.
Prof. Kemp said: "For the North Sea, all our modeling was showing that when investors used $50 for a screening price not all that many projects go-ahead.
"If they use $60 for a screening price then more projects could pass the hurdle.
"At the moment it has touched $60 – but investors will still want to be comfortable that $60 is going to last."
Saudi Arabian Crown Prince Mohammed bin Salman backed the extension of production cuts by the Organization of Petroleum Exporting Countries (Opec) beyond March earlier this week.
And the US-led coalition confirmed last night that a ceasefire has been reached between Baghdad and Iraq's Kurdish minority, temporarily halting clashes that followed a controversial vote on Kurdish independence last month.
Coalition officials are encouraging both sides to ensure "it's not just temporary".