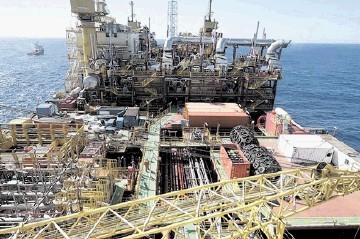 Oil field services firm Archer has been given a three year extension on a contact for Statoil offshore Brazil.
The Norwegian firm will continue to provide platform drilling management services on the Peregrino A and B platform under the terms of the contract.
The extension awarded is the second of the two options included in the original four year contract which started in 2009.
The contract extension ensures Archer's continued operations for Statoil in Brazil until November 30th, 2020.
Kenny Dey, vice president for platform drilling, said: "This 3 year contract extension illustrates the hard work and commitment from all our personnel over the last eight years by consistently delivering exceptional operational performance and in continuing to maintain a safe place of work for all those engaged on the Statoil Peregrino operations.
"We look forward to extending our relationship with Statoil in Brazil by delivering operations and maintenance services in the Peregrino field throughout the duration of the extended 3 year term."
Recommended for you

Aquaterra wins three-year Sea Swift work off Angola