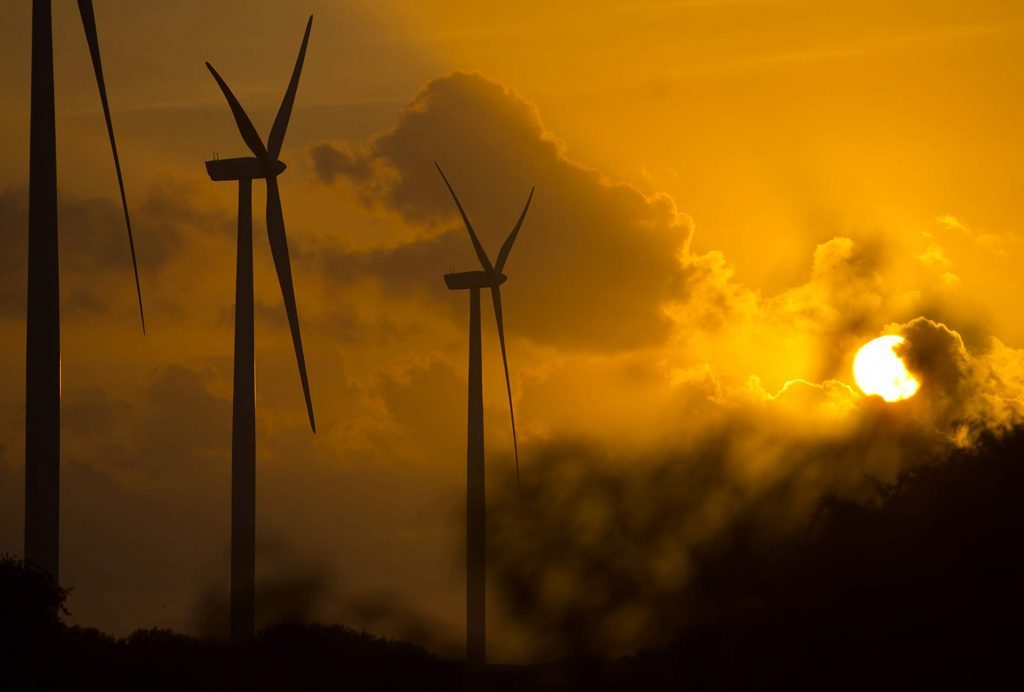 Ventient Energy Ltd, the UK's third largest generator of onshore wind energy, and the largest non-utility owner of onshore wind, was officially launched today.
With 34 windfarms located from Caithness to Cornwall, comprising 507 turbines and 690MW of installed capacity, Ventient Energy supplies the equivalent of 420,000 homes annually, offsetting 0.75 million tonnes of CO2 equivalent a year.
The company was formed by combining the Zephyr portfolio of 15 windfarms with 19 wind farms that were formerly owned by Infinis, with the entire portfolio of windfarms now owned by institutional investors advised by JP Morgan Asset Management. Today's announcement follows completion of a restructuring which moved Zephyr Investments Ltd and associated wind farms to the newly formed Ventient Energy.
As a result of these changes, asset management services previously undertaken by Innogy Renewable UK Ltd from its base in Swindon on behalf of Zephyr Investments are now performed by Ventient Energy's team from its new headquarters in Edinburgh.
Scott Mackenzie, CEO of Ventient Energy, said:"We are excited to introduce Ventient Energy, now a major player in onshore wind energy. We are the largest non-utility owner of onshore wind in Britain. We are ambitious – committed to creating prosperity through safe and sustainable generation of renewable sourced electricity, through quality job creation and supporting the communities in which we operate.
"The UK onshore wind market is fragmented, and Ventient Energy owns only 6% of market capacity at present, so we see plenty of opportunities to grow our installed capacity through consolidation."
Approximately two-thirds of Ventient Energy's power is generated in Scotland. With the creation of Ventient Energy, the top three UK onshore wind portfolios are all headquartered in Scotland, further demonstrating the economic value of the onshore wind industry to Scotland. Ventient Energy has created 22 new jobs in the past six months in preparation for these changes and now employs a total of 44 staff. Thirty-one of these staff are based in Edinburgh, at the company's headquarters in the city's Frederick Street, and provide administrative engineering and management services. A further 13 staff are employed regionally throughout the UK on management of the wind arms, which combined, can support up to 100 maintenance contractors daily, with additional supply chain benefits.
Recommended for you
X

Opinion: Budget decommissioning tax reforms a missed opportunity