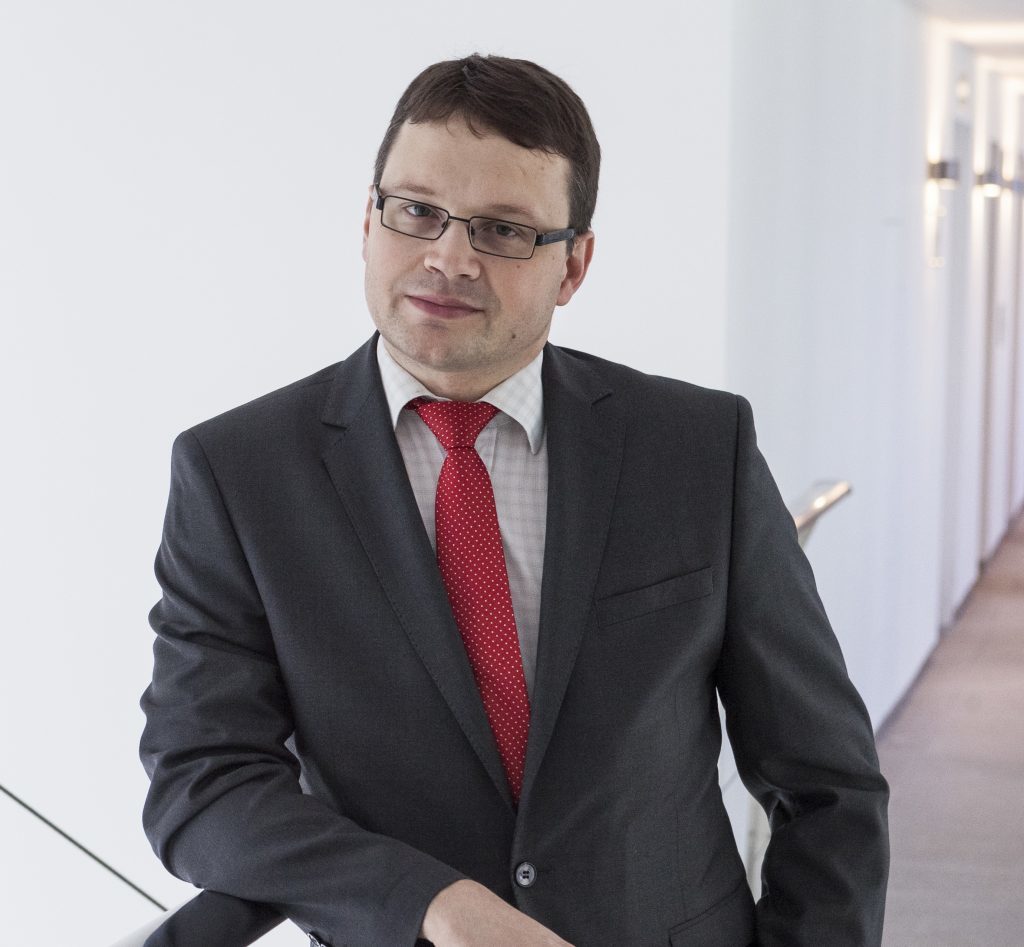 Atlantic Petroleum, a Faroese oil and gas exploration and production firm with interests in UK, Irish and Norwegian waters, said yesterday it was heading back to profitability after losses in 2016.
But it also revealed there could be a sale of the business.
The financial forecast came with results showing net losses of £1.1million for the first nine months of 2017.
Results released earlier this year revealed pre-tax losses of £3.6million for 2016, while in 2015 the firm suffered a trading deficit of nearly £100million.
Yesterday, as well as predicting a full-year return to the black, Atlantic said it had recently reduced bank debt to £6.1million, from £8.1million at the end of the third quarter.
Atlantic, which describes itself as a "small, robust and sustainable" company, has 20% stakes in the Prometheus and Badger prospects within its UK portfolio.
The Torshavn-based company recently announced the appointment of an interim chief executive, Graham Fawcett, after Ben Arabo quit the post for another job in the islands. Mr Arabo leaves the business today.
Mr Fawcett has more than 30 years' experience in the oil and gas sector, working on assets in Europe, Asia and Australia for companies including Total, Tullow Oil and Technip.
Atlantic's Q3 statement said: "The focus for the board and the new interim CEO is to evaluate the strategic options Atlantic Petroleum has, including M&A (mergers and acquisitions) options or a sale of the company.
"The board is encouraged by the improving market conditions."
Recommended for you
X

Shell making the leap in tackling gender pay gap