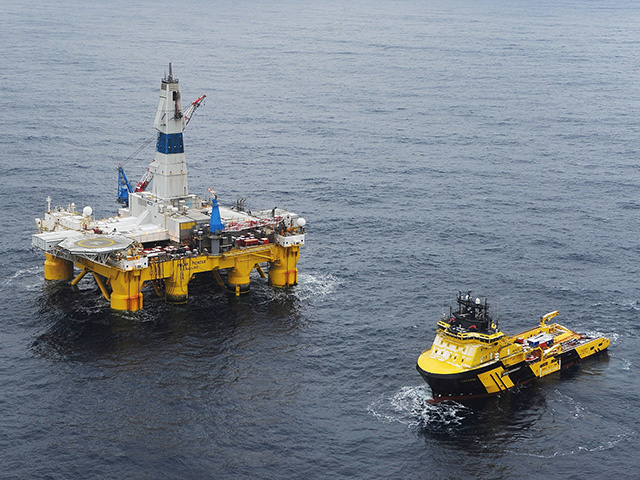 A total of eleven firms have applied for Norwegian shelf production licences in the 24th licencing round.
Of the 102 blocks or partial blocks available in this round nine reside within the Norwegian Sea with the remaining 93 within the Barents Sea.
The Norwegian Petroleum Directorate say this increased interest in the Barents Sea is due to the increased acreage available in the northwest region.
Torgeir Stordal, exploration director in the NPD , said: "The oil companies nominated many areas in this round, and the authorities have listened and responded with an extensive announcement. We have received applications in both the Norwegian Sea and the Barents Sea."
"In this round, the announced blocks are mostly in frontier areas. We see that the list of applicants is dominated by large and medium-sized companies with good technical and financial capacity to conduct exploration in such areas."
In the previous round a total of 26 companies applied.
Recommended for you

Norway well slot: 10 discoveries so far in 2021