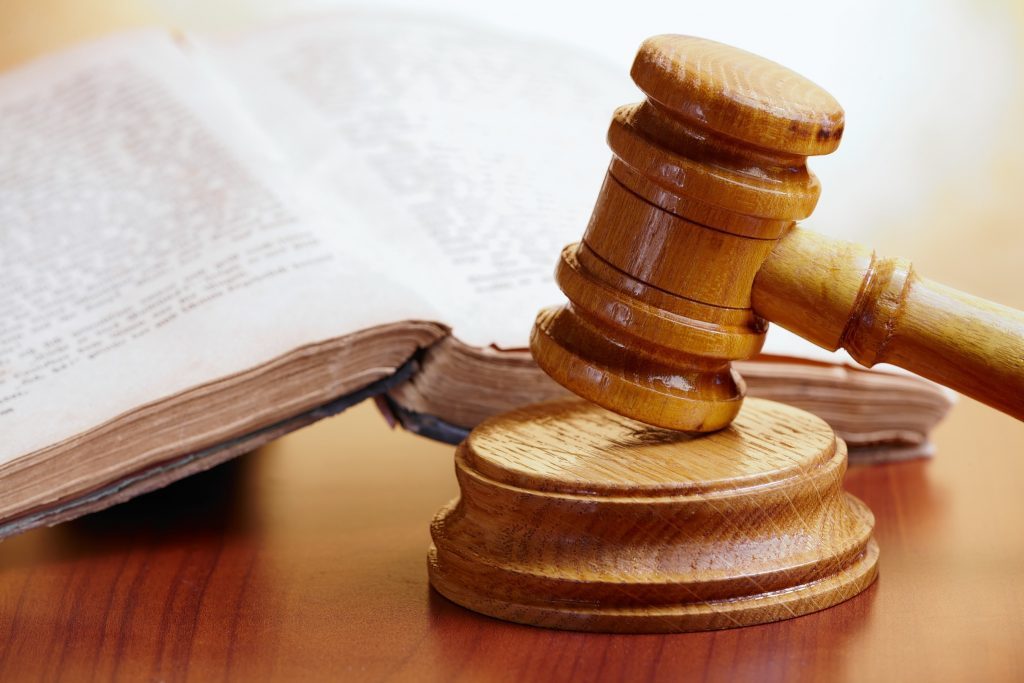 Oil major Shell has said there is "no basis" for prosecuting the company or former senior management over a deal for a Nigerian oil licence.
Dutch human rights lawyers have submitted a criminal complaint against Shell and some of its former directors over the 2011 purchase of OPL 245 from Malabu Oil and Gas.
Law firm Prakken d'Oliveira has revealed that it filed a complaint in September on behalf of campaign group Global Witness, among others.
The complaint is directed at Shell, former directors Peter Voser and Simon Henry – and current chief executive Ben van Beurden.
Prakken d'Oliveira is urging public prosecutors to investigate allegations of corruption and money-laundering.
The lawyers said only $210million of the $1.3billion Shell and Eni paid for the licence went to the Nigerian Treasury.
Global Witness has said a large chunk of the proceeds went to Malabu and Dan Etete, a former Nigerian oil minister who was convicted of money laundering in 2007.
Prosecutors in Italy are also looking into the case against Shell and Eni and are expected to decide whether to pursue it at the end of December.
Shell has denied any wrongdoing.
A spokeswoman for Shell said: "Based on our review of the Public Prosecutor of Milan's file, and all of the information and facts available to us, we do not believe that there is a basis to prosecute Shell or any former or current Shell employee.
"Shell attaches the greatest importance to business integrity. It's one of our core values and is a central tenet of the bnusiness principles that govern the way we do business.
"We have clear anti-bribery and corruption policies and a code of conduct.  All employees around the world are expected to uphold these principles and comply with our policies and code – failure to do so will result in consequences up to and including dismissal."
Recommended for you

Shell's Nigerian asset sale slated for flaring increase