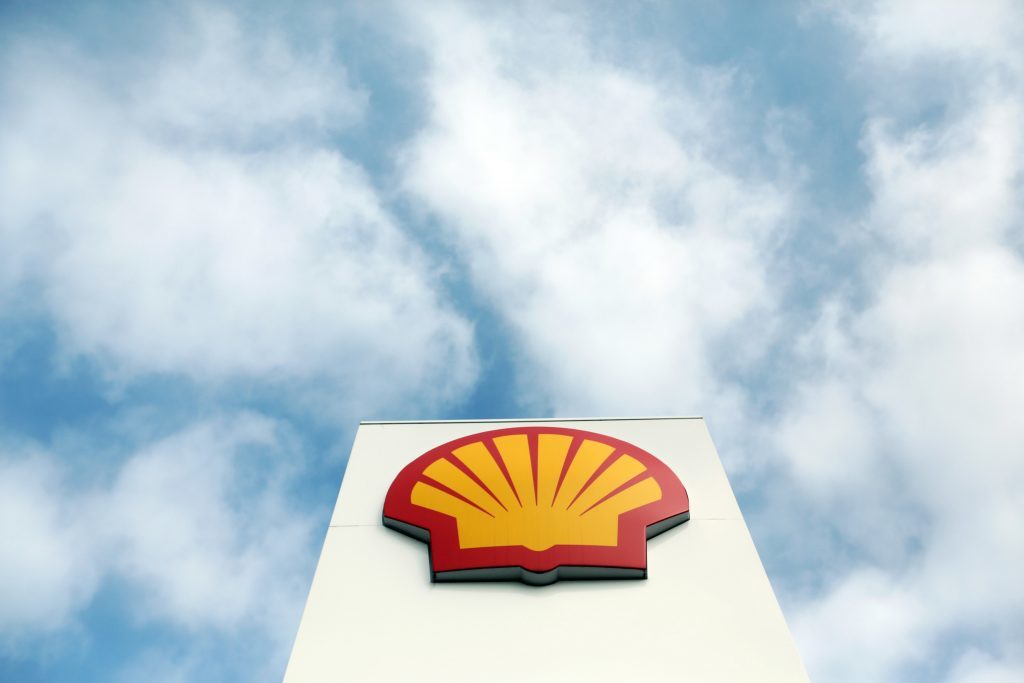 Shell has clinched a deal to buy 100% of UK household energy and broadband provider First Utility.
Shell said the deal, which is expected to go through in early 2018, would help expand its energy supply business from commercial and industrial customers into the residential sector.
First Utility serves around 825,000 homes in the UK.
Mark Gainsborough, Shell's executive vice president of new energies, said: "The supply and demand of residential energy is rapidly changing, driven by new technologies that enable householders to better manage their energy use, and the need for a low-carbon energy system.
"This combination will enable Shell to enter a new part of the energy market in the UK and to improve choice for customers by delivering innovative services at competitive prices."
Recommended for you

The Energy Transition is coming – And Africa is losing out (again)