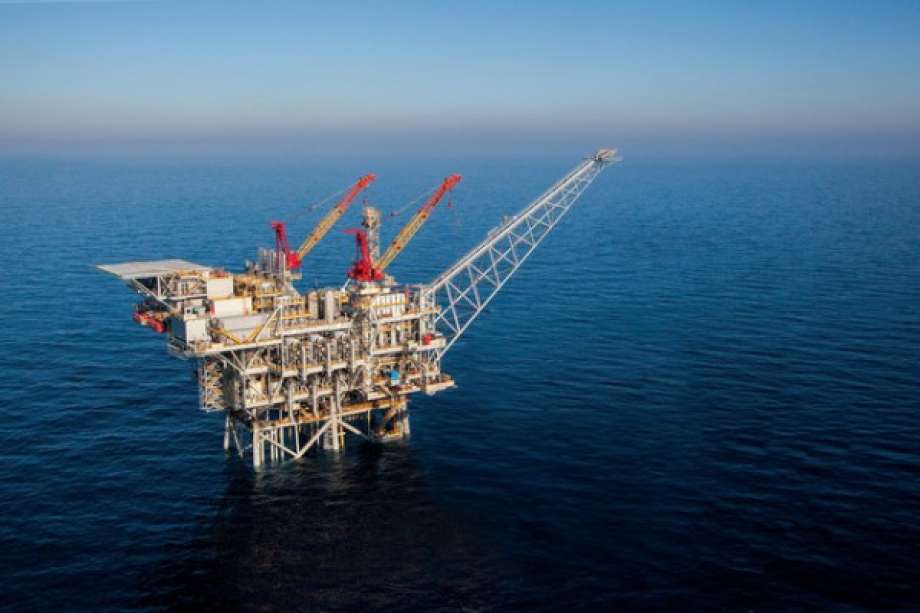 Houston's Noble Energy said it will sell a 7.5 percent stake in its large Tamar gas field offshore of Israel in the Mediterranean for $800 million.
The sale is to Israel's Tamar Petroleum and fulfills Noble's requirement under the Israeli government to reduce its stake in the field to 25 percent by 2021. Noble currently holds a 32.5 percent stake, but will remain the project's lead operator after this sale.
Noble previously sold a 3.5 percent stake in 2016, primarily to Israel's Harel Group.
Tamar Petroleum was formed last year as a spinoff from Israel's Delek Group.
The deal includes $560 million in cash and 38.5 million shares of Tamar stock for a total of about $800 million.
The sale is supposed to close by the end of March.
Noble also is focusing on the development of the massive Leviathan gas field offshore of Israel. The Leviathan field is expected to start producing gas as soon as late 2019.
"These assets are some of the world's most attractive energy investment opportunities, with margins competitive to the best U.S. onshore oil plays and a stable, long-term cash flow profile," said Noble Chairman and CEO David Stover. "Our team is doing an excellent job operating Tamar reliably at capacity while developing Leviathan which is on track to deliver first gas sales by the end of 2019."
This article first appeared on the Houston Chronicle – an Energy Voice content partner. For more from the Houston Chronicle click here.
Recommended for you

Jadestone acquires Thai gas assets from Medco Energi