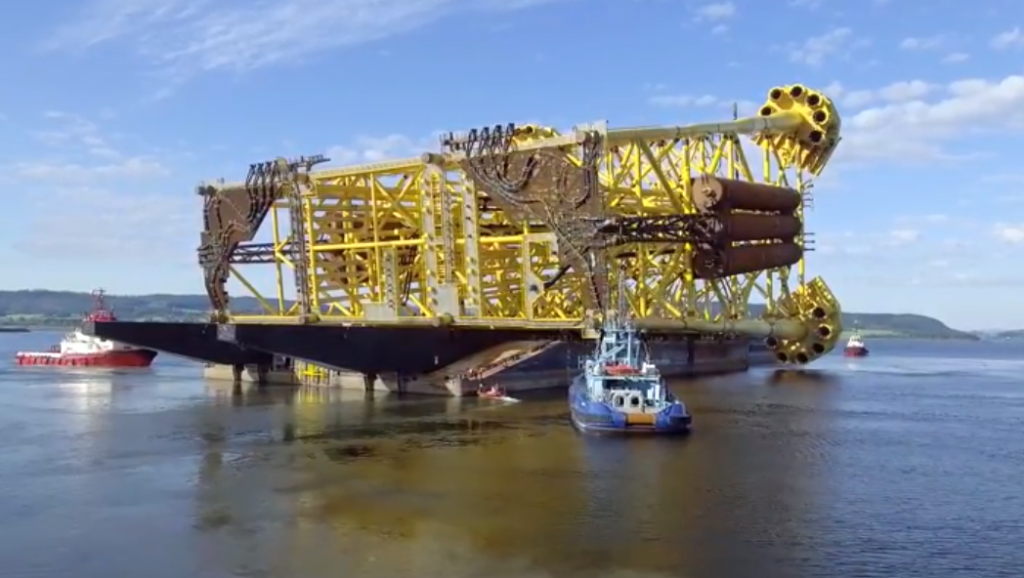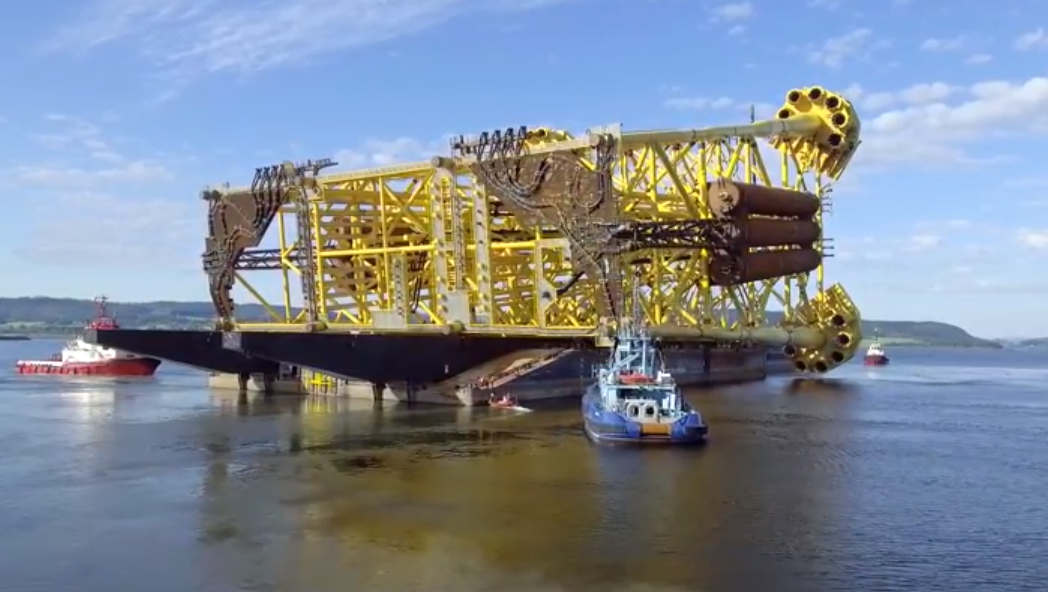 Norwegian subsea company Ocean Installer has announced a substantial contract award from Statoil ASA for marine operations on the Johan Castberg project.
The Barents Sea development will see Ocean Installer's involvement span the complete length of the development phase.
The contract has been agreed to run until 2022, with offshore operations in summer 2019-2022.
Steinar Riise, Ocean Installer CEO, said: "We are very excited to accompany Statoil as they extend further North, and to be recognized as a trusted supplier capable of installing such a high volume and variety of subsea infrastructure.
"This builds on the significant experience and track record with regards to safety and quality we have accrued working with Statoil for several years."
The field developments span Skrugard, Havis and Drivis discoveries, located approximately 240 km from Hammerfest and 100 km north of Snøhvit.
Riise added: "The Johan Castberg development will be one of the most significant projects on the NCS in the coming years, and we are naturally very pleased to be a part of it. Our team has been working in close cooperation with Statoil on the FEED-study for Castberg since April of 2016, and to see our work pay off now is very satisfying."
Recommended for you

Workers on Equinor's Johan Castberg FPSO evacuated after fire