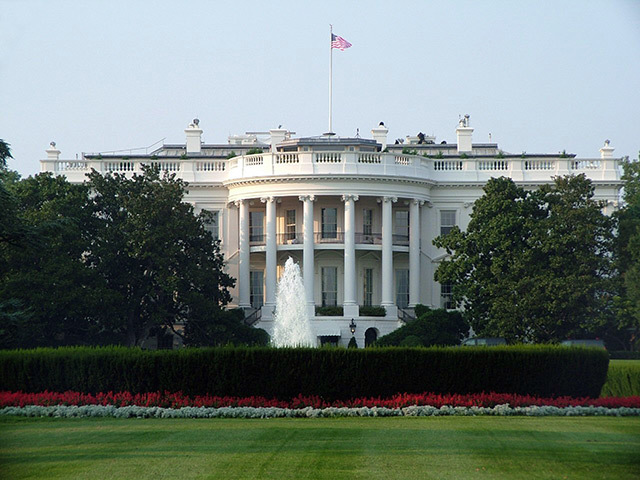 Energy service company Wood said today that the US corporate income tax rate reduction would result in a "one-off, non-cash credit" to its profit and loss statement for 2017.
Wood said its net deferred tax liabilities would be re-evaluated after the corporate rate was lowered to 21% from 35%.
The Aberdeen-headquartered company said the cash impact of the reduction would be offset by greater restrictions on the level of interest deduction permitted in the US.
A spokesman for the company said: "The US rate reduction is expected to have a favourable impact on Wood's effective tax rate going forward.
"The outcome of the purchase price allocation exercise in respect of the acquisition of Amec Foster Wheeler will impact Wood's effective tax rate and quantitative guidance on Wood's effective rate will be provided at the full year results on 20 March."
Wood also revealed that its net debt at year end 2017 was $1.65billion, below the $1.8billion it predicted in a December trading update.
Recommended for you

UK govt oil revenues fall 70% as price crash and decommissioning take effect