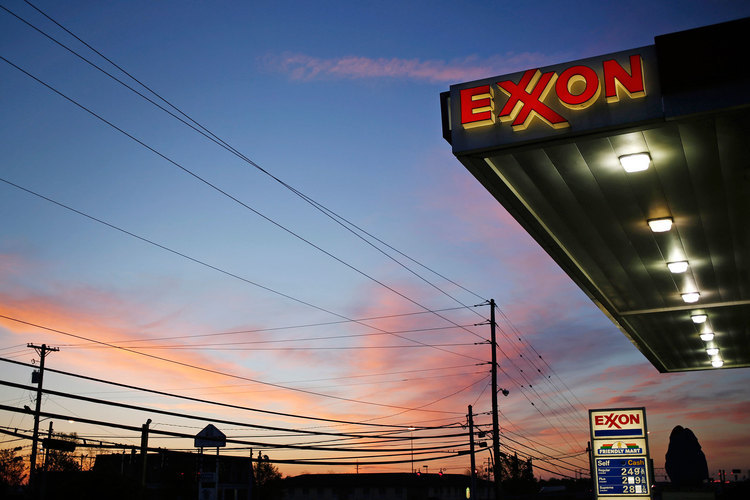 US oil giant ExxonMobil notched up revenues of £171billion last year, £25billion more than in 2016.
Pre-tax profit for the company came to £13billion for the whole of last year, up £7.5billion.
The oil exploration and production firm attribute the results to investments they've made in the US and the growth of their portfolio.
ExxonMobil, which has an interest in nearly 40 producing oil and gas fields in the UK, also confirmed that they intend to invest over £35billion over the coming five years to extend their reach and portfolio even further.
Last month Exxon announced the sixth oil discovery off the coast of Guyana since 2015 from its Ranger-1 well.
The new discovery at Ranger-1 precedes the discoveries at Liza, Payara, Snoek, Liza Deep and Turbot, estimated to hold more than 3.2 billion recoverable oil-equivalent barrels.
Darren W. Woods, chairman and chief executive officer, said: "The impact of tax reform on our earnings reflects the magnitude of our historic investment in the U.S. and strengthens our commitment to further grow our business here. We're planning to invest over $50 billion in the U.S. over the next five years to increase production of profitable volumes and enhance our integrated portfolio, which is supported by the improved business climate created by tax reform."
Recommended for you

Drilling is in, IHS Markit says, as resources rise