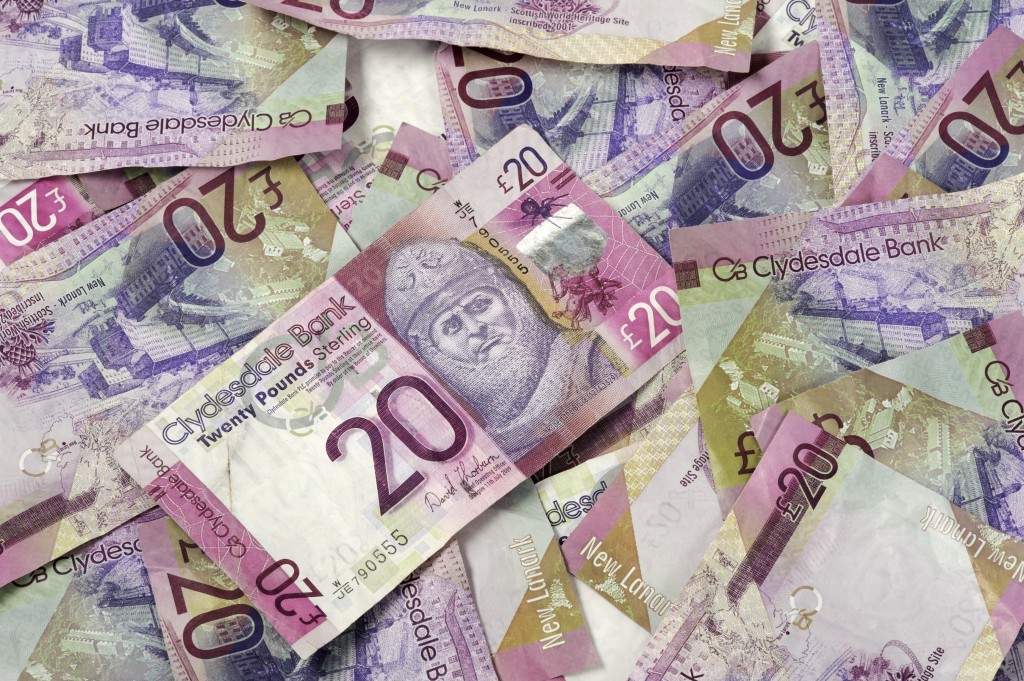 An energy-focused fund managed by Simmons & Company International has invested in Aberdeen-based Step Change Engineering.
 Step Change is now the second addition to what will become a global upstream consulting group following Simmons Private Equity's investment in Leap Energy in 2016.
The group's strategy is to build a portfolio of consultancy providers which will drive operator efficiency, safety and productivity.
 Step Change, founded in 2014, specialises in design, engineering and project management services and the repair and modification of topside modules in the North Sea.
It employs more than 50 people.
The existing management team of Step Change Engineering, John Wilson, Satnam Shoker and Colin Bruce, will continue to lead business operations.
Step Change Engineering will also benefit from the support of the consulting group's management team, including Allister Langlands, formerly Chairman and CEO of Wood Group, and Gerwyn Williams, formerly COO of Wood Group Kenny and GM of McDermott.
Recommended for you

Former Westwood CEO sets up new consultancy targeting '£821m market opportunity'