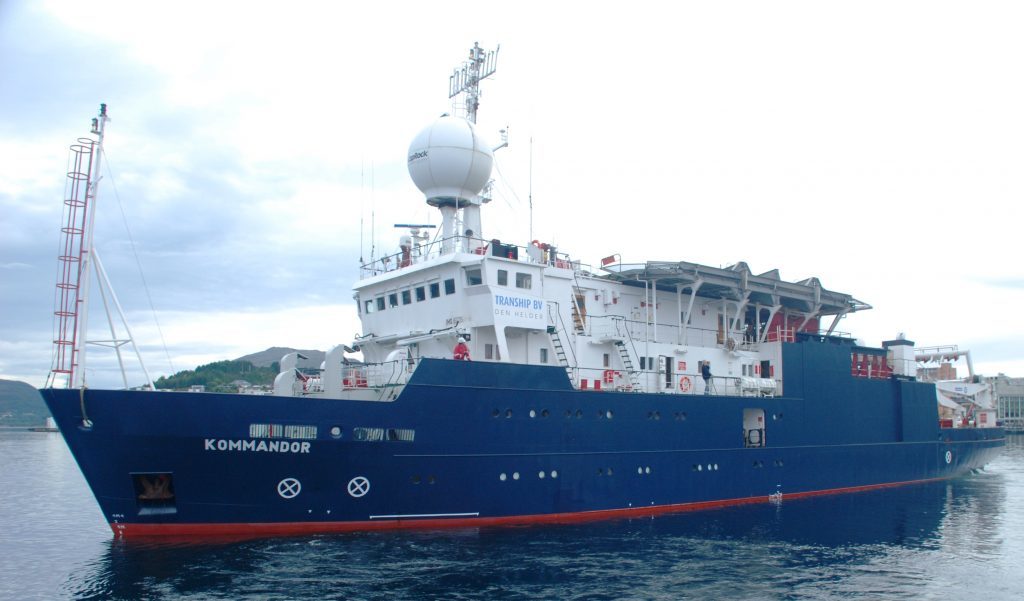 The UK North Sea's newest oil and gas independent has just started on its mission to become a leading player in the international exploration and production (E&P) market, its boss has said.
Jim House, chief executive of Neptune Energy, was speaking after Neptune completed a near-£4billion swoop for the E&P business of France's Engie.
Neptune became operator of the Cygnus and Juliet gas fields in the southern North Sea overnight. It also has interests in the central North Sea and west of Shetland, as well as Norway, Germany, the Netherlands, Indonesia, Algeria and Egypt.
The firm's workforce has grown from just a handful of people to about 1,800, including those employed at Engie House on North Esplanade West in Aberdeen.
Mr House has led Neptune since the start of 2018, having spent the past 26 years in senior leadership roles, including a long spell in Aberdeen, with US-based Apache.
Asked what was next for Neptune after an initial adjustment period for the newly acquired business, Mr House said the firm aimed to grow average daily production from the current level of 154,000 barrels of oil equivalent to about 200,000 "within four to five years".
He added: "We see plenty of (growth) opportunities within our existing portfolio and there are also things on the market which would make sense – we are evaluating these today. The short-term target is to get the right people in the right place in the organsation – and improve how we get decisions made."
Backed by private-equity firms Carlyle Group and CVC Capital Partners, as well as China's sovereign wealth fund, Neptune reportedly has a war chest worth up to £3.5billion for further acquisitions.
Mr House said potential growth opportunities would "absolutely" include assets in the UK North Sea. Business will be run from Paris and London, with future workforce expansion more likely to affect regional offices, including Aberdeen, he said.
Recommended for you

North Star Shipping sets sail for profitable renewables work