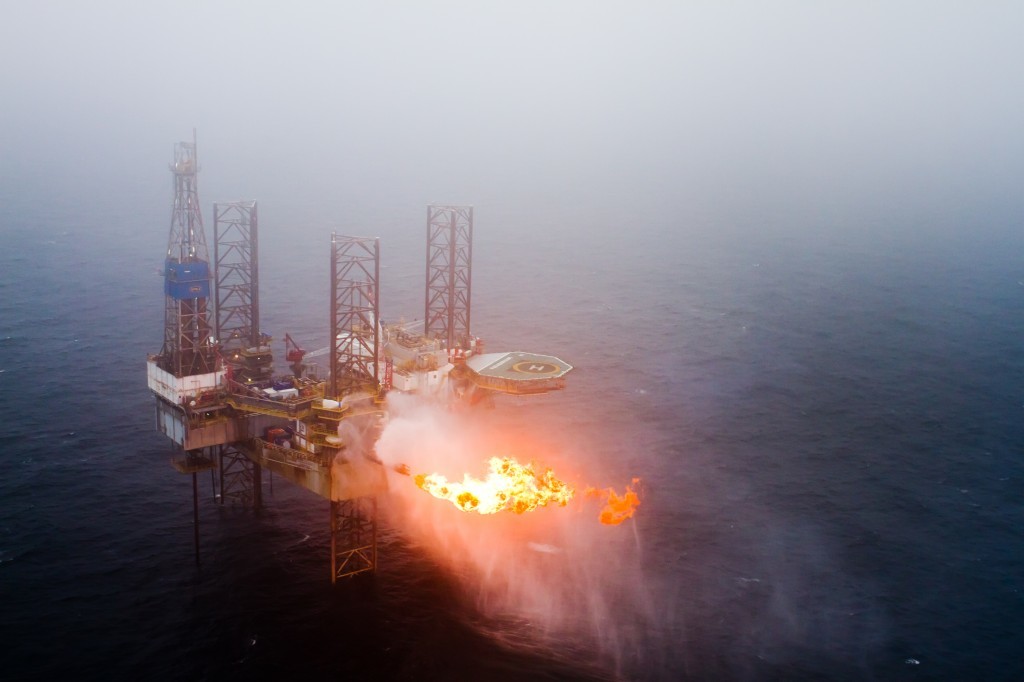 Rig contractor Borr Drilling said yesterday it had struck a deal to take over rival company Paragon Offshore.
The transaction, which has the backing of Paragon's board, is expected to close on March 26.
Oslo-listed Borr has offered $42.28 per share. The deal values Houston-headquartered Paragon at $232.5million.
Paragon has 19 employees and two contractors at its base in Westhill, Aberdeenshire.
Lee Ahlstrom, senior vice president at Paragon, said it was "too early in the process" to comment on the potential impact on jobs.
"Paragon has rigs about to commence operations in the UK sector of the North Sea and we'll certainly need to continue to support those," he said.
Paragon said it had a reached an agreement with SinoEnergy Capital Management to acquire several rigs which are subject to chapter 11 proceedings in the US.
The takeover is conditional upon the rigs deal going through.
Paragon's current fleet includes 23 jackups, including two leased high specification heavy duty/harsh environment jackups and one semisubmersible.
Bermuda-registered Borr currently operates a fleet of 13 jack-up drilling rigs and has a further 13 on order.
Borr chief executive Simon Johnson said: "We are acquiring an experienced organisation, solid management systems, and quality assets at attractive prices. By integrating a very capable operating platform, Borr will be qualified based on the historical track record to tender, win contracts and operate in most jurisdictions."
Paragon chief executive Jay Swent said: "We believe this is an excellent outcome for Paragon's stakeholders.
"Although Paragon is well positioned to manage through the cycles of the intensely competitive offshore drilling industry, this opportunity minimizes the risk of the investment outcome for our stakeholders at an attractive price.
"I am proud of our highly qualified and dedicated employees, our assets, and our well-deserved reputation for operational excellence, industry-leading safety and uptime performance, and customer service, all of which are important value drivers in this transaction."
Recommended for you

China rattles Japan with oil rig in maritime spat