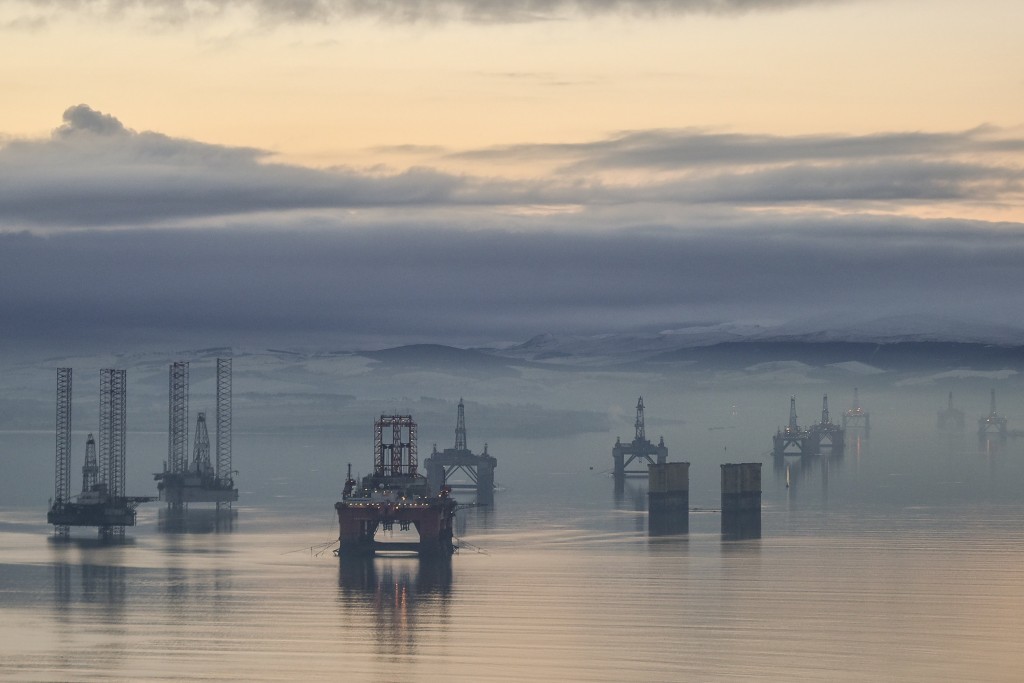 Specialist project, shipping and logistics company PSG has acquired fellow Invergordon firm Port of Cromarty Firth Services (PCFS), it was announced yesterday.
Port of Cromarty Firth (PCF) said it had sold its 50% stake in PCFS, while two private investors had also sold their combined 50% shareholding. Financial details of the deal were undisclosed.
PCF said all the profits from its share in the sale would be reinvested back into the port to aid future development and growth.
Chief executive Bob Buskie added: "The port made an investment in Port of Cromarty Firth Services … when it was set up three years ago.
"As an open trust port, we saw an opportunity to improve the level of choice available for customers bringing projects to the Invergordon service base and increase opportunities for local companies."
"The strategy was hugely successful and the Port of Cromarty Firth now offers a choice of engineering, inspection, maintenance and heavy lifting companies.
"This allows customers more choice and provides jobs through a wider range of companies."
He added: PSG made a fair offer for the business, which all shareholders have agreed to accept. We look forward to working with the new owners to maintain the highest standards of safety, quality and choice that our customers have grown to expect from the Invergordon service base."
PSG managing director Steve Clark said: "This acquisition fits well with our company's long-term growth strategy."
Recommended for you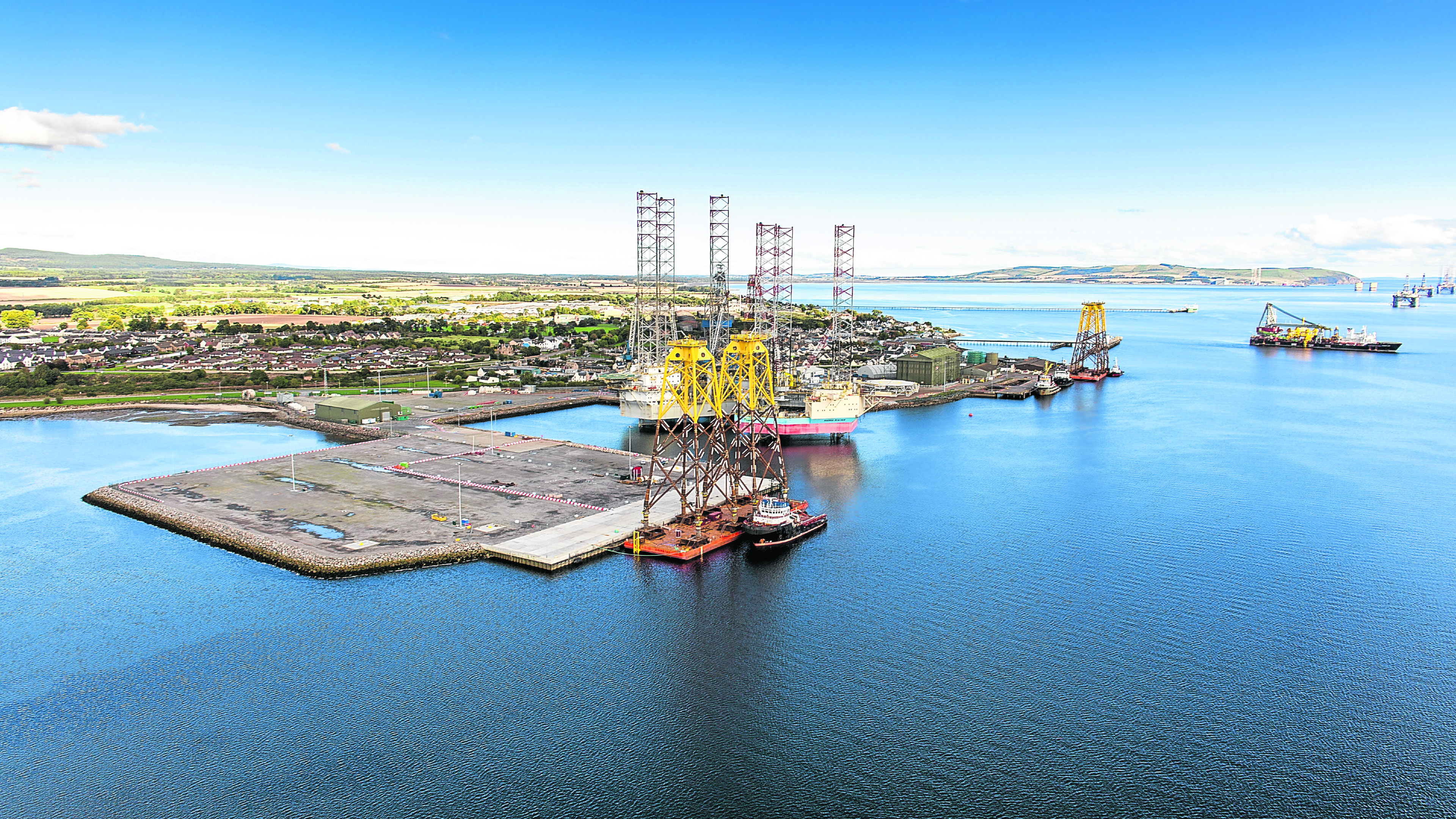 Johnston Carmichael lends support to green port in Cromarty Firth