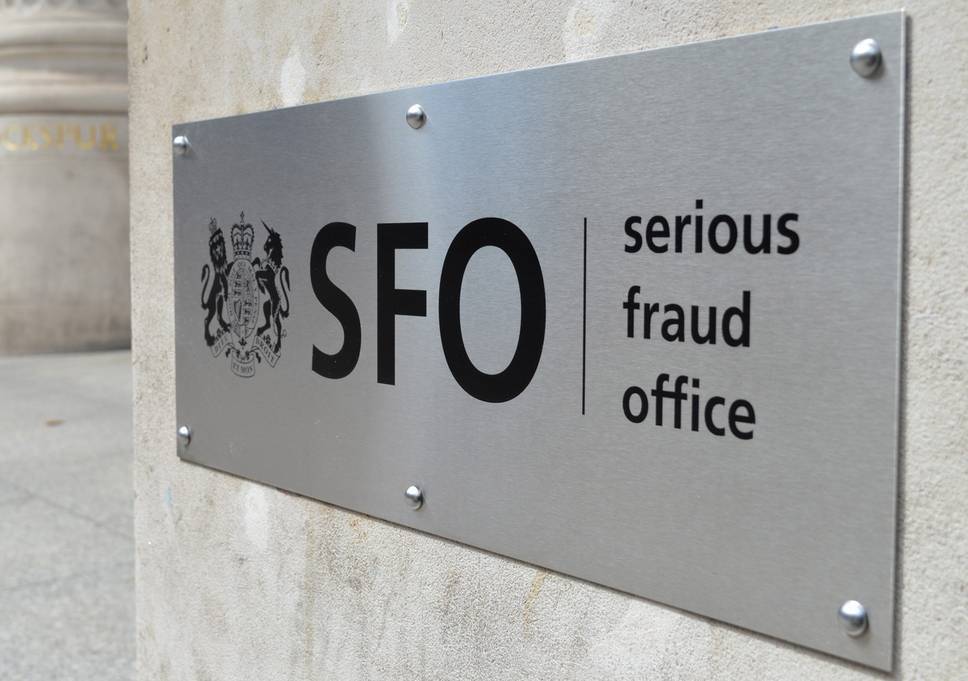 The UK's Serious Fraud Office (SFO) is to recover £4.4million pounds lost in a corruption case involving bribes to Chadian diplomats in the US and Canada.
African oil business Griffiths Energy, which has since been bought by London-based commodities trader Glencore, bribed Chadian diplomats to secure exclusive contracts through the front company "Chad Oil".
Chad Oil was set up five days before the agreements were signed.
Mrs Ikram Saleh, the wife of the former deputy chief of the mission for Chad in the US bought 800,000 shares in the firm at a fraction of a Canadian cent each.
In 2013, Griffiths self-reported the transactions as bribes intended to illegally secure commercial interests and pleaded guilty to corruption charges brought by authorities in Canada.
Once the firm was taken over by London-listed Glencore in 2014, it became a UK jurisdiction issue, and the SFO began civil proceedings to recover the share sale profits from Mrs Saleh, worth £4.4million.
It is the first time money has been returned overseas in a civil recovery case.
SFO director, David Green CB QC said: "Today's ruling follows four years of tireless efforts by the SFO to recover the proceeds of this corrupt deal for oil in Chad.
"This is a positive result in the ongoing fight against criminals who attempt to hide their ill-gotten gains in our jurisdiction."
The recovered money will be transferred to the Department for International Development (DFID) who will identify key projects to invest in that will benefit the poorest in Chad.
Minister of State for International Development, Harriett Baldwin said: "The UK Government has a zero tolerance approach to corruption and today's landmark judgment means this money can be used to help the people of Chad.
"DFID is already working in Chad, investing in humanitarian programmes and supporting safety nets to tackle poverty. We will now be working on the details of how these recovered funds can best help one of the poorest countries in the world."
Recommended for you
X

Norway calls in mediator after wage talks break down