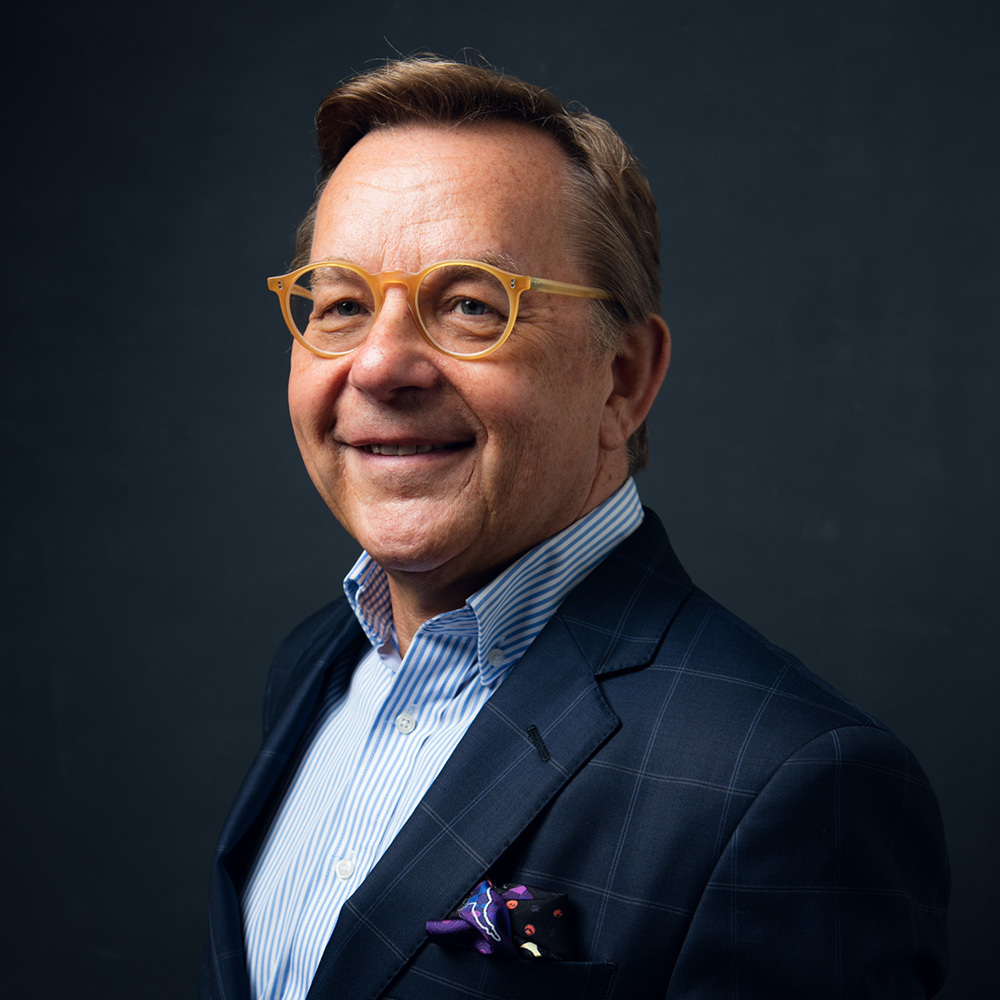 UK Oil and Gas Investments (UKOG) has confirmed plans for two further drilling sites in Sussex.
The London-listed firm says the Broadford Bridge-1/1z (BB-1/1z) exploration well has found proof of a "continuous oil accumulation" in the area.
That's within the "Kimmeridge Limestone" (KL) geological concept, which UKOG says is now proof of a fracture network capable of delivering oil to the surface without significant stimulation.
UKOG says a drilling campaign is scheduled for next year within its PEDL234 license, with the oil deposit thought to have a 30km north-south extent.
Executive chairman Stephen Sanderson said: "Armed with the knowledge gained from BB-1/1z that the KL oil deposit's prime sweet-spot straddles the central sector of our extensive PEDL234 licence, the Company has accelerated its future KL drilling plans to include two new firm drilling sites.
" These will see the KL tested in the thickest, deepest and most oil generative areas of the play in PEDL234. We plan to submit a new planning application by Q3 this year and, subject to obtaining the necessary consent, our next PEDL234 well will be drilled in 2019, following the forthcoming testing and drilling campaign at our Horse Hill discovery.
"As our understanding of the KL deposit progresses, we are exploring new methods and technologies that might enable us to achieve higher sustainable oil rates and commercial viability from the 1400 vertical feet of oil-saturated KL reservoir rock interpreted at BB-1z and our future KL wells. Consequently, BB-1/1z has been "suspended" to permit a future re-entry and/or sidetrack.
"Our 2018 KL focus will now move firmly upon our Horse Hill Portland and KL discoveries where the forthcoming series of long term extended well tests and appraisal drilling will occupy the remainder of this year."