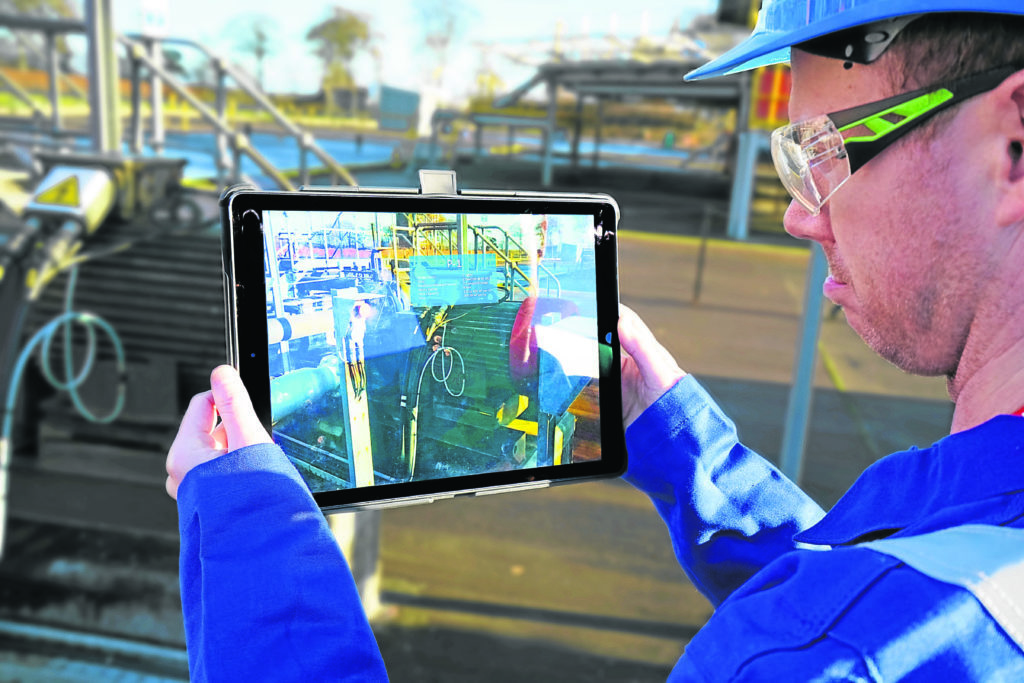 Studies continually publish findings on the "value add" that immersive technologies are delivering in everything from decision making to cost reduction and increasing productivity and, while momentum continues to build across industry sectors, oil and gas is playing catch up.
For oil and gas, addressing the challenges of the new "leaner" normal include tackling skills gaps, creating and maintaining efficiencies, and the markedly different approach to career building and working by the millennial generation that will soon constitute the majority of the global workforce.
This said, immersive technologies are certainly making progress towards acceptance by oil and gas, we are aware of many industry trials, and anecdotal evidence to support this.
What may, however, come as a surprise is that it is Augmented Reality (AR), and not its fully immersive sibling Virtual Reality (VR) that is taking precedence.
In a case study published by Immerse UK in February, digi-capital figures indicate that AR is edging VR 90:10 of predicted $30billion revenue for 2018 across industries.
Certainly, our own developments in this space support this.
Return To Scene's investigation into AR, VR & mixed reality began in early 2016 undertaking feasibility and a subsequent R&D programme.
Indeed, many of the challenges we identified just two years ago have already been solved – testimony to the sheer pace of development in this space; not least thanks to the advent of Apple's ARKit and Google's subsequent release of ARCore.
Hurdles
The development of immersive technologies specifically for an offshore operational environment, however, throws up hurdles other industries just don't face; from hostile environmental conditions to WiFi availability and the necessity for rugged, explosion retardant equipment conforming to uncompromising health and safety standards – constraints that require consideration from the outset.
Despite this AR was a natural developmental step for us as a more collaborative platform than VR for an initial undertaking in this space.
We were confident that AR, synchronised and utilised alongside our existing R2S software had the potential to support industry demands for the digitally enabled worker and provide tangible benefits to our clients.
Field Trials
We've continually involved our clients in our ongoing R&D and this year, will field trial an AR application that can be used on intrinsically safe tablets and will display data held in R2S, for example, equipment tags, to users that are on site.
Traditionally the value of R2S to our clients has been for the remote users – with this AR application, we are delivering tangible benefit to users on site and providing accurate and live information to people on site to ensure they are working on the correct piece of equipment and they know how to work on it – effectively using information from IoT sensors in real world context.
We are following with interest developments in this space, and continue engagement with technology developers across industry sectors, global leaders in immersive technologies and industry bodies. It's an exciting time for businesses like Return To Scene, and one to be embraced.
Martin MacRae is head of product development, Return To Scene Ltd