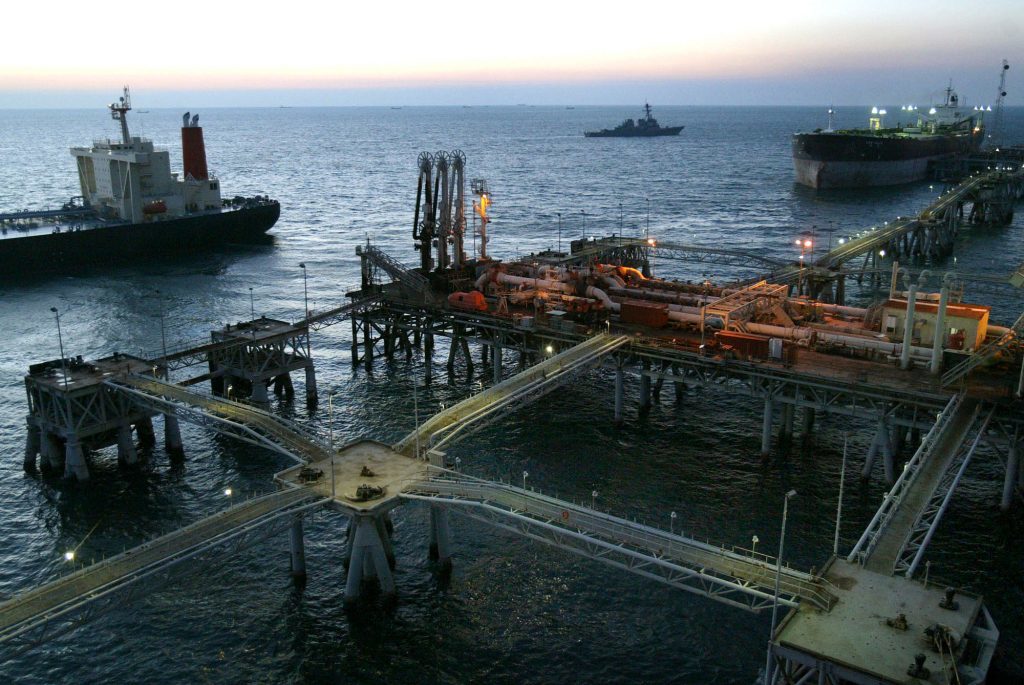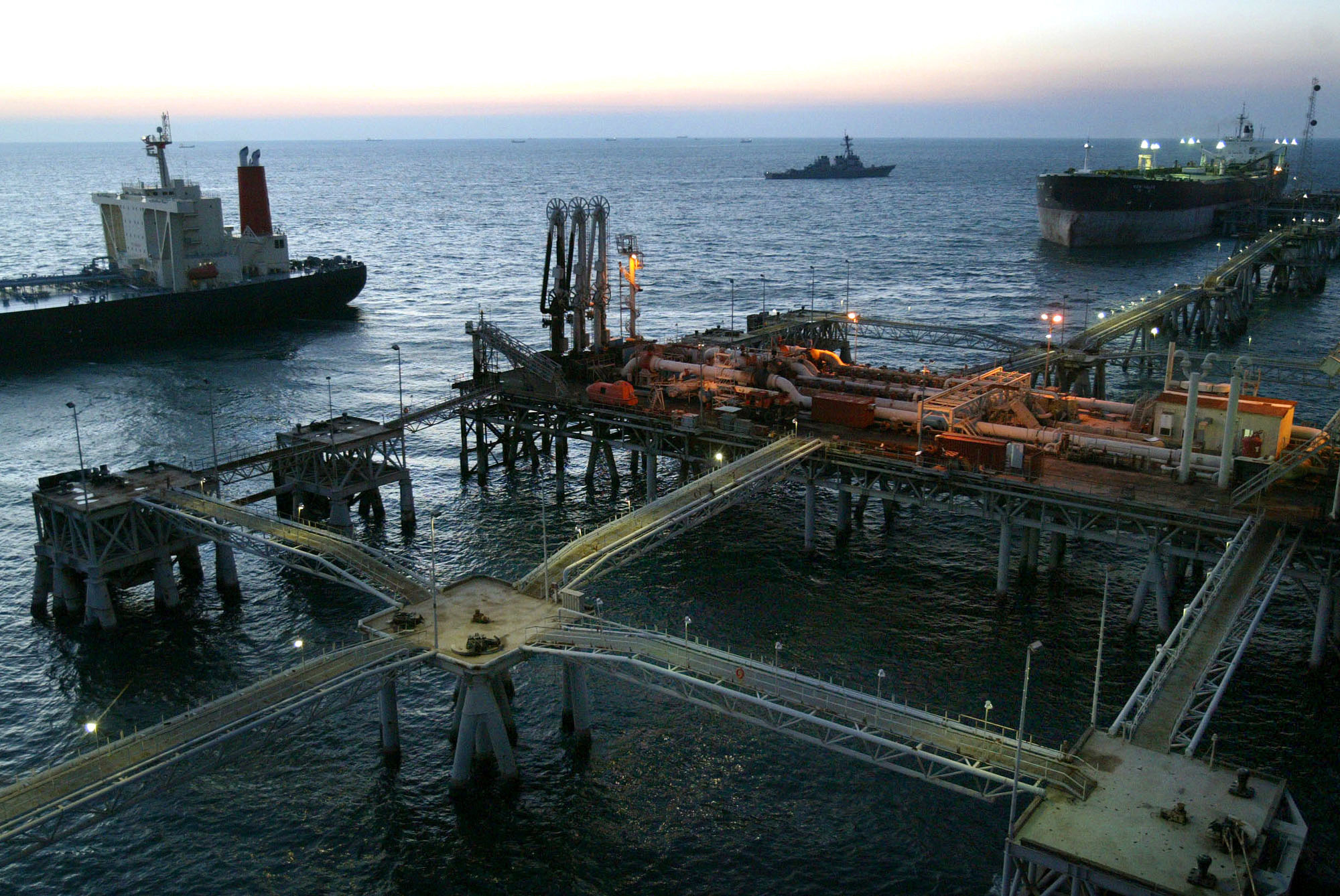 A senior Iraqi official has revealed that the country will postpone its planned oil and gas bidding round, originally planned for the 15 April.
With 11 blocks up for grabs, the Iraq government had planned to open up the auction to operators for the 11 blocks close to its border with Iran and Kuwait.
The new auction is now planned for the 25 April.
Speaking to Reuters, Abdul Mahdi al-Ameedi, head of the Iraqi oil ministry's licensing and contracts office, said: "The bidding process was rescheduled to be on April 25. It is just to give the companies a little bit more time to submit the bid bonds and be prepared for the bidding."
On Wednesday, the country's oil minister Jabar al-Luaibi was hailing Iraq's newly completed southern crude oil export pipeline as a "boost" to crude oil exports from Iraqi ports.
With Iraq depending on the oil and gas sector for more than 90% of its income, it's hoped by the government that the new seven mile pipeline will bring increased revenue and hasten recovery.
The pipeline is reported to have an export capacity of 1.5million barrels of oil per day.
Last week, the Iraqi Government approved a raise in crude output to 6.5 million barrels per day by 2022.
As part of a current OPEC agreement, Iraq currently produces 4.4 million barrels per day.
According to Reuters, the country plans to award oil and gas exploration contracts in 11 new blocks, beginning 15 Aril 2018.
Iraq is currently OPEC's second largest oil producer after Saudi Arabia.
Recommended for you
X

DUP leader grilled at renewable energy inquiry