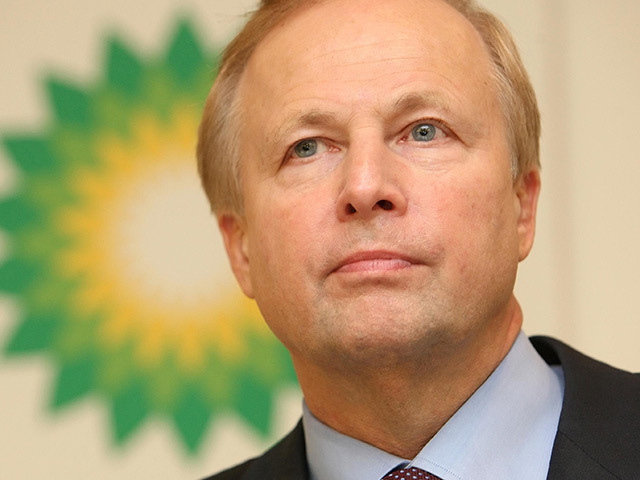 BP chief executive Bob Dudley has urged Cambridge University not to give in to pressure from students and academics to cut investments in fossil fuels.
According to Reuters, Mr Dudley pointed to BP's funding for the university, saying "We donate and do a lot of research at Cambridge so I hope they come to their senses".
Mr Dudley was speaking at the AIPN International Petroleum Summit in London.
Students have been campaigning alongside academics for years for the university to change its funding, something Cambridge's University Council is expected to decide on within weeks.
Reuters' report states that BP gave £1.4million in donations in 2015/16 according to Cambridge and in 2000 a 22 million pound donation from BP helped to create the BP Institute for Multiphase Flow, which focuses on research in surfaces and particles and fluid dynamics.
Around 350 Cambridge academics signed an open letter last week for new investments in fossil fuels to be frozen.
It stated: "We … call on the university's investment office to immediately freeze any new investments in fossil fuel companies, and to divest from direct ownership and any commingled funds that include fossil fuel public equities and corporate bonds within five years."
Earlier this year, Mr Dudley said it plans to invest over £350million in renewables in coming years.