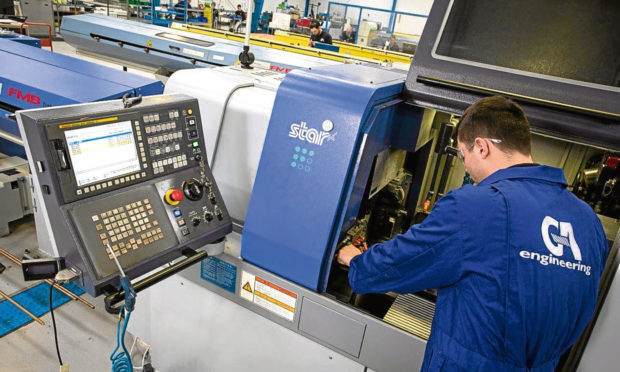 Dundee-based manufacturing services group Pryme said its sales grew more than 20% last year due to increased levels of activity in the oil and gas sector.
Pryme Group is the parent company of several firms, including Dundee's GA Engineering, which provides high quality outsourced manufacturing services to customers in oil and gas, defence and aerospace sectors.
Recently published annual accounts for the year ending March 31 2017 showed that pre-tax losses more than doubled to £5.5 million.
Revenues in the group increased by £210,000 to £12.8m while the cost of sales increased from £10.3m to £11.1m and administration expenses rose from £4.9m to £7.2m.
However, Pryme Group CEO Angus Gray yesterday said the subsequent year, which ended on March 31, had seen a significant increase in turnover.
He said: "With increased levels of activity in the oil and gas industry, Pryme Group has seen greater demand for its services from customers in this sector which has resulted in revenue growth of over 20% in the financial year just ended and order backlog for the group rising by more than 40% year-on-year."
In November 2016 Pryme acquired a 90% interest in SengS Subsea Engineering Solutions Limited, based in Ellon, which increased the firm's design capability and testing services.
Earlier this year Pryme announced it was expanding its footprint with the creation of a new engineering services division on Tyneside.
The new 58,000ft2 workshop in North Shields, built at a cost of £9.5m, will house three Pryme group companies — MKW Total Engineering, Stargate Precision Engineering and TME Hydraulics.
Mr Gray said the string of investments were a reflection of the company's confidence.
"Our strategy of continuous investment puts us in a strong position to capitalise on opportunities as the recovery in oil and gas gains traction, whilst building upon our presence in other industries such as aerospace and defence," he added.
"Key group stakeholders remain fully supportive of the business as performance continues to improve, while we are also evaluating potential acquisitions to further extend capability for our customers."
Of the £5.5m pre-tax loss recorded in 2017, £1.8m was goodwill amortisation and £1.7m related to depreciation and amortisation of fixed assets.
Administration expenses rose during the year as a result of increased goodwill write-offs, administration expenses in SengS Subsea and increased investment in sales and other central resources in preparation for the "anticipated growth of the business".
Recommended for you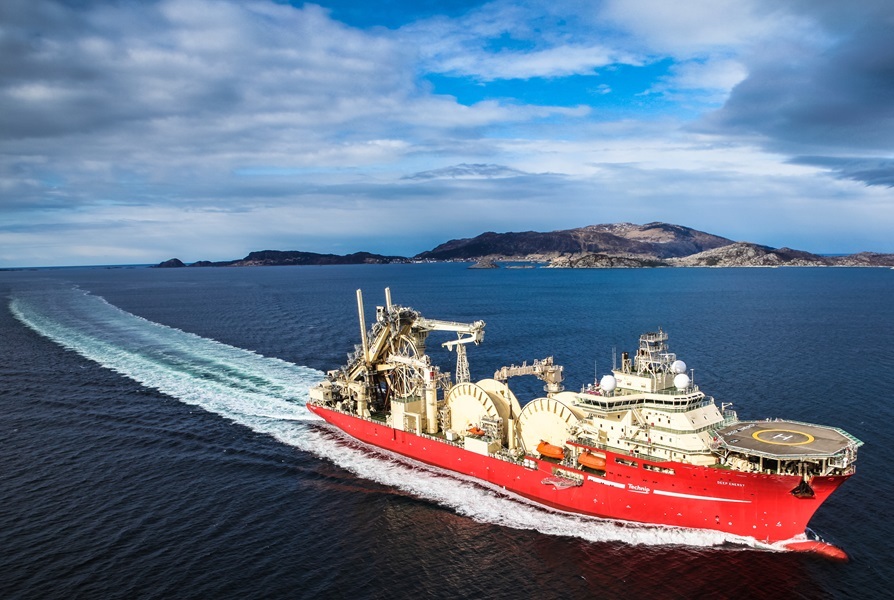 Industry in 'full growth mode' as TechnipFMC launches $400m buyback programme