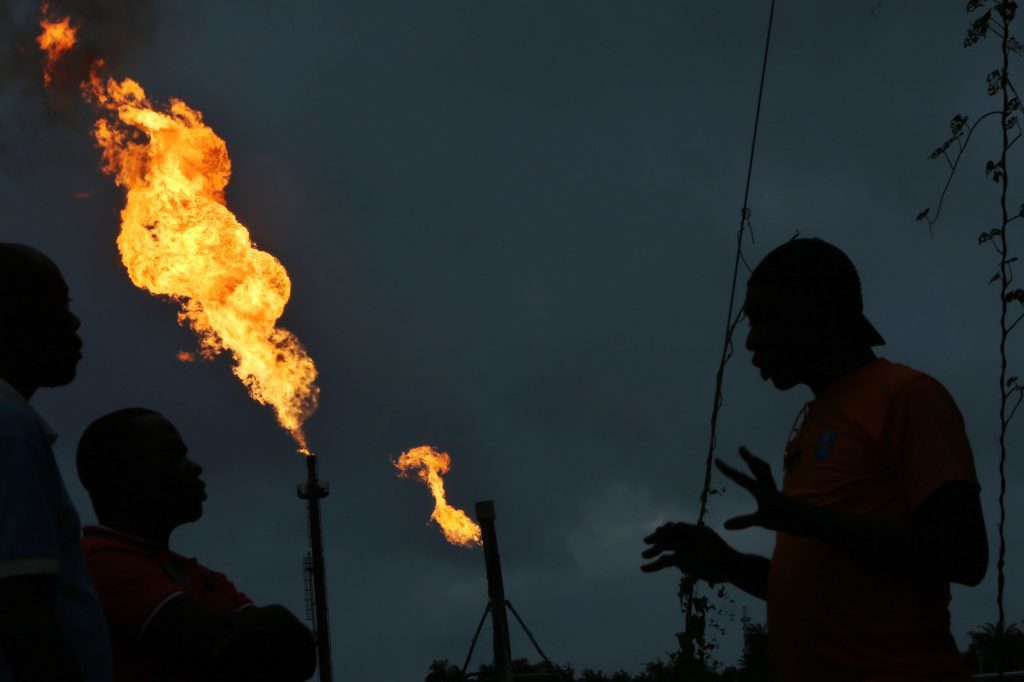 A new study has said London will remain the dominant seat in oil and gas arbitration, despite the looming prospect of Brexit.
Published today by Queen Mary University of London, in conjunction with law FIRM White and Case, the study involved over 900 industry respondents.
The study looked at the role of arbitration in solving cross-border disputes over oil and gas assets.
Within the report, 85% of those respondents said they believe the resolution of cross-border disputes will increasingly be handled through arbitration.
 The report also noted that London has exerted its dominance in the area of arbitration, with 65% of respondents calling it the "dominant seat".
With Paris the second most preferred city for arbitration at 53%, there has been concern within the industry that Brexit could affect London's position.
Fifty-five percent of respondents believed London's place as the dominant seat "will remain unchanged" post-Brexit.
However, among the 37% who believe London's dominance will suffer from Brexit, 70% of these identify Paris as the main beneficiary.
Professor Stavros Brekoulakis, of QMUL's School of International Arbitration, said: "Most of the arbitration community believes London's reputation as a location of excellence for international arbitration will outweigh the challenges presented by Brexit.
"It is interesting to see Paris is almost 50% ahead of any other city when looking at the main would-be benefactor of any negative Brexit fall out on London's position. This is no doubt due to Paris' excellent reputation as a seat – consistently ranking among the top three most popular seats in both the current survey and our previous 2010 and 2015 surveys."
Recommended for you

The Saudi prince of oil prices vows to drill 'every last molecule'