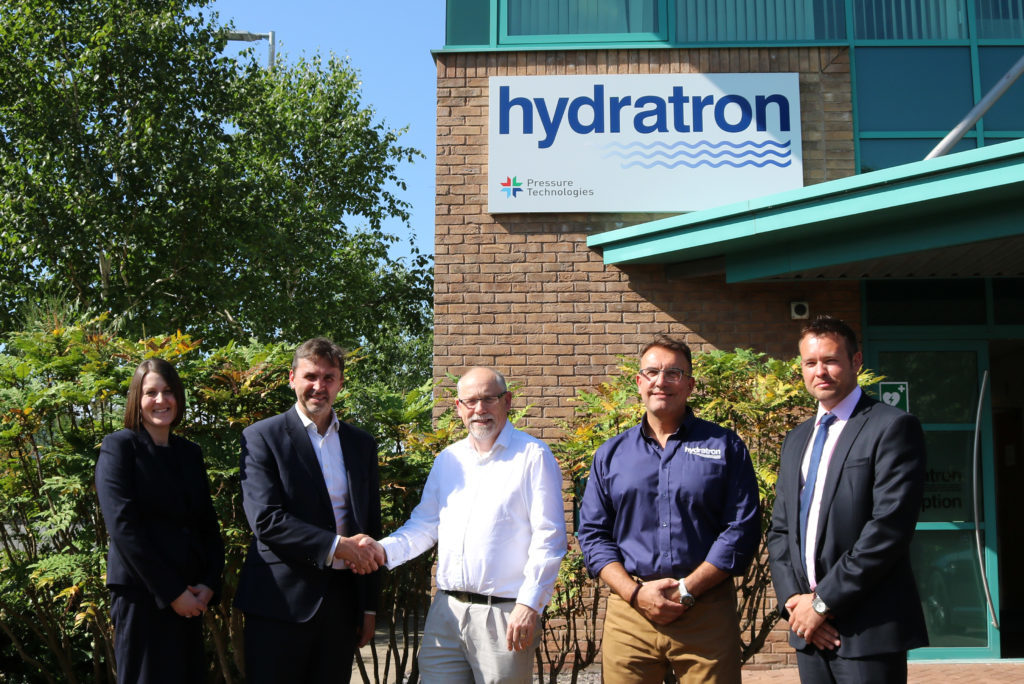 Dundee-headquartered manufacturing business Pryme Group has snapped up a UK oil field equipment company for an initial £1.1 million.
Pryme said the acquisition of Hydratron from Sheffield-based Pressure Technologies would help it win work in the aerospace, defence and oil and gas sectors.
Pressure Technologies said it could earn a further £2.25m depending on Hydratron's trading performance in the 12 months to May 31, 2019.
Hydratron, which is based in Altrincham, near Manchester, supplies high pressure and flow control equipment to the global oil and gas industry.
Founded more than 35 years ago, Hydratron will continue to trade as normal under its current name.
It has 30 employees.
Pressure Technologies said the prolonged downturn in the oil and gas market had impacted Hydratron and that the firm would have better prospects under new owners.
For the financial year ended September 30, 2017, Hydratron reported pre-tax losses of £470,000 on revenues of £3.85m.
Other Pryme Group businesses include Ellon-based subsea engineering firm SengS.
The expanded company turns over around £20m and employs 260 people.
Pryme chief executive Angus Gray said: "We are delighted to have acquired a business with such a strong international brand and presence as Hydratron.
"It is a company that we all respect, with parts of the group having dealt with them previously through various oil and gas projects, and we look forward to strengthening these relationships and integrating key areas across the business.
"I would also like to pay tribute to the team at Simmons for their support in getting this deal across the line.
"We can now look forward to developing Hydratron into new markets, such as aerospace and defence, whilst the company's existing supply chain will benefit from Pryme's expertise and capability from design and fabrication to machining and testing."