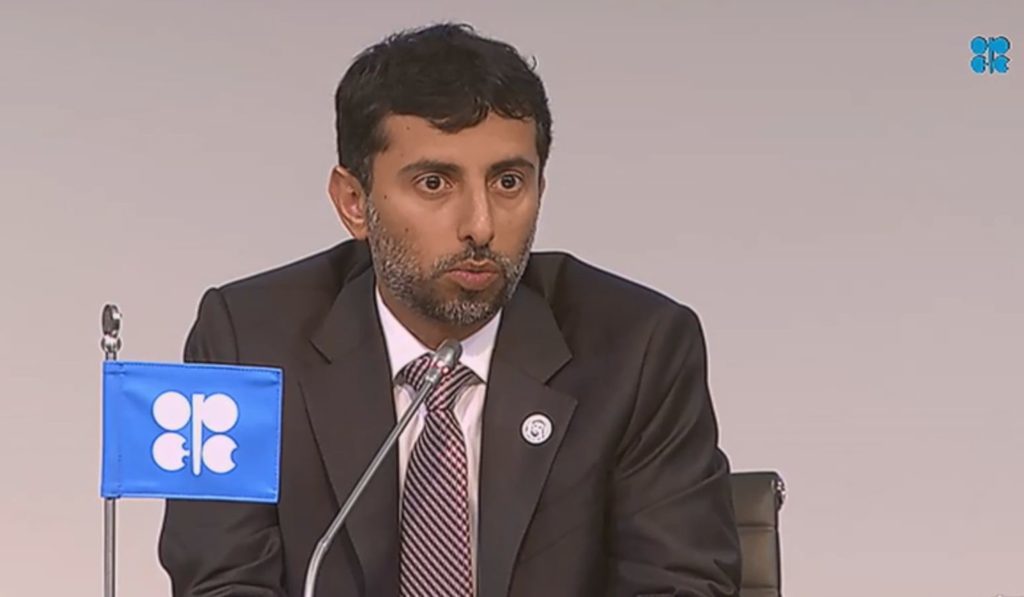 Opec has agreed to increase global oil production by nearly 1million barrels per day.
The oil cartel met in Vienna to announce a new policy, with the increase coming from a new 100% compliance in production rates, rather than the previous 150% in May.
However, Opec president and the United Arab Emirates' energy minister, Suhail Mohammed Faraj Al Mazroui, said that it has yet to be decided which countries will account for the boost in production.
It is a slight increase, accounting for about one percent of the world's oil supply.
Analysts say it will in reality equate to around 600,000 barrels a day as some will be unable to increase output.
It comes amid calls from major consumers to
An agreement was made in 2016 along with Russia to reduce output by 1.8million barrels a day, with 1.2million coming from Opec.
Since then the oil price has seen a recovery to around $80 a barrel.
The group has been under pressure to reduce the supply cuts as a result of boost in price, particularly from the United States.
It accounts for around 40% of the world's oil production, with Russia and the USA also being large contributors.
Out of its 14 members, some including Iran, Iraq, Venezuela and Algeria were opposed to a major  increase in production.
Iran currently has sanctions imposed on its exports by the US, meanwhile an economic collapse in Venezuela has greatly impacted its output.