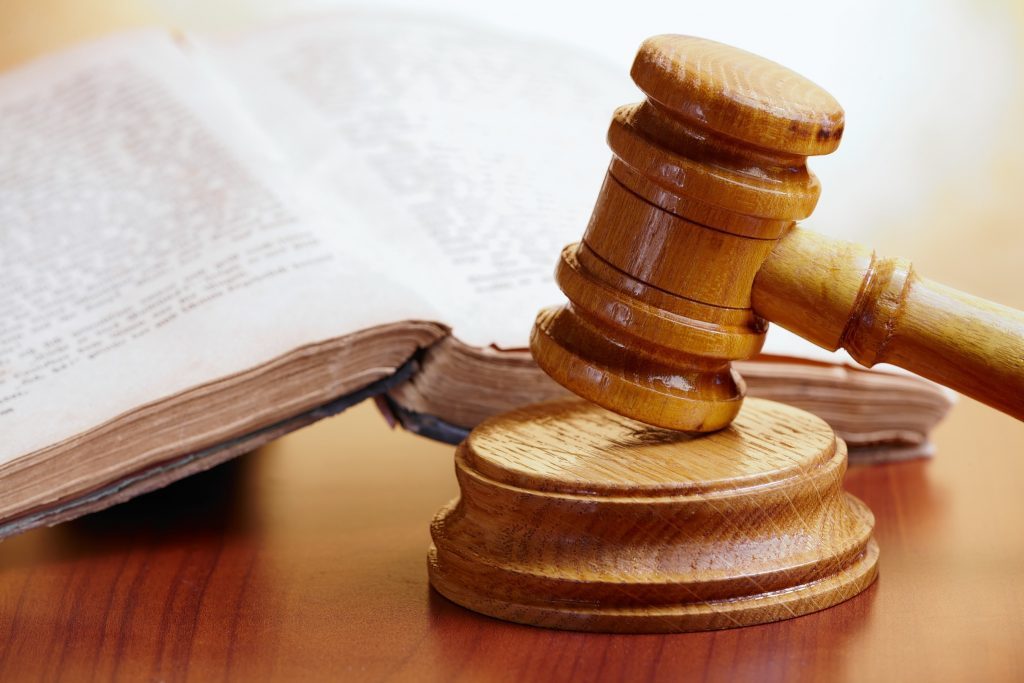 A judge has ordered Tullow Oil to pay fees amounting to $254 million to Seadrill over the termination of a contract.
In the English Commercial Court Justice Teare ruled that Tullow was not entitled to terminate its West Leo rig contract with Seadrill on 4 December 2016 by invoking the contract's force majeure provisions.
Tullow must pay Seadrill a contractual termination fee and other standby fees that accrued in the 60 days prior to termination of the contract.
These fees amount to $254m. Tullow expects to be required to pay these fees within the next 14 days.
Tullow expects to be liable for a net amount of $140m. It expects to get the rest of the money back from its partners on the TEN project.
A spokesman for Tullow said: "We are disappointed with the decision and maintains the view that it was right to terminate the West Leo contract for force majeure. We will now examine its options, including seeking leave to appeal the judgment."